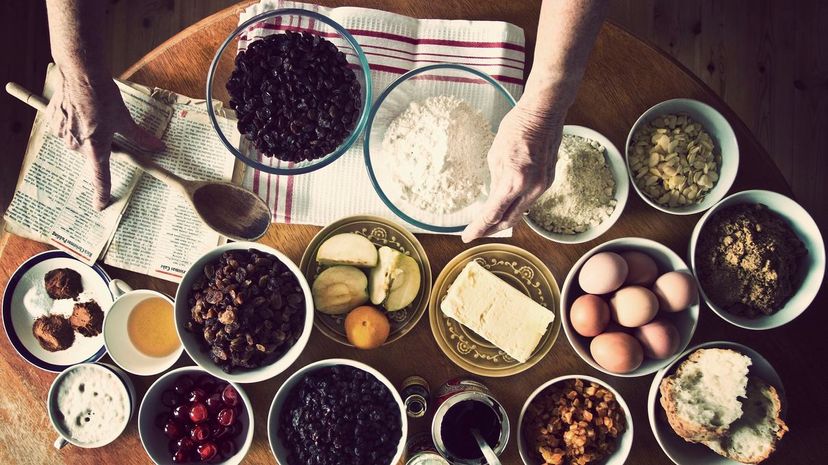 Image: Image by Catherine MacBride/Moment/Getty Images
About This Quiz
Baking is a science. They say that you don't use a recipe when baking, but rather a formula. In culinary schools, there is a whole separate class on culinary math that teaches you how to use the proper measurements, how the littlest changes can make a big difference and the importance of volume versus weight measurements.
Once you get past all of that technicality, you can finally start making dessert. Or maybe your style is more just eating the dessert. Whichever you prefer, there is so much to know about these sweet treats. Each culture, region, and person has their own version of desserts or their own type of dessert altogether. Even fast food chains offer different desserts depending on the country. This type of diversity is largely based on what ingredients are available, but also based on the classic flavors of the cuisine of that particular area. 
Pastry chefs create not only delicious desserts, but also very beautiful ones. The craftsmanship that goes into constructing something like a wedding cake or a clean-layered trifle can be taught, but there does have to be some element of natural talent. Most of all, there has to be passion for the deep understanding of desserts. Do you think you know enough about desserts to be a pastry chef? Take this quiz to find out!
Image by Catherine MacBride/Moment/Getty Images