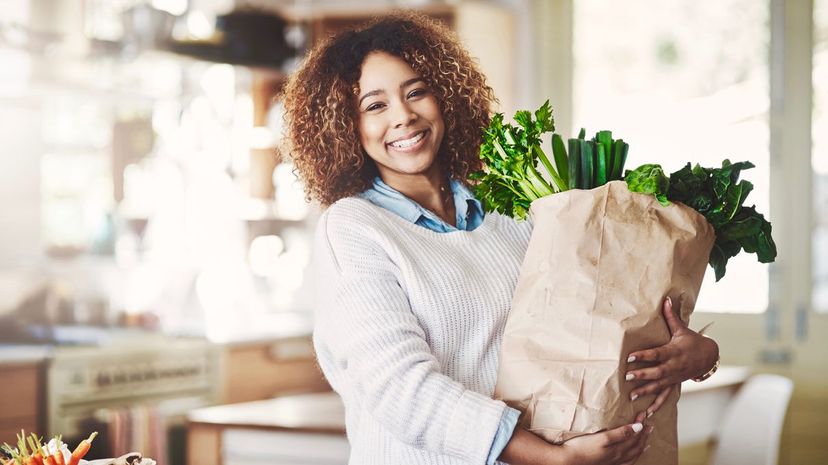 Image: PeopleImages/E+/Getty Images
About This Quiz
Everyone needs to eat. Most of us eat several times a day and eat a wide range of different foods. If we didn't eat, our bodies would lack the necessary energy, vitamins and minerals to properly function at our best. However, not only do we have to eat, most of us love to eat. Food can taste amazing and make us feel great. Everyone has different tastes and there are literally hundreds of different foods that people eat on a regular basis. 
But how much do we actually know about the food that we eat and whether it is good for us or not? While many people eat a balanced diet, there are plenty of people who don't. Not eating right can lead to a variety of health issues, including several diseases, obesity and more. Despite these very real and proven consequences of a bad diet, many people still eat foods that aren't good for them. 
Much of this boils down to people simply not having the knowledge of food that they should have. People should know what goes into the food they eat. Do you fancy yourself an expert on all things food? Do you know which fat is the worst for you and what animal's milk goes into creating feta cheese? If so (or if you want to learn), get ready to prove yourself in our challenging quiz that's all about the knowledge of food. 
PeopleImages/E+/Getty Images