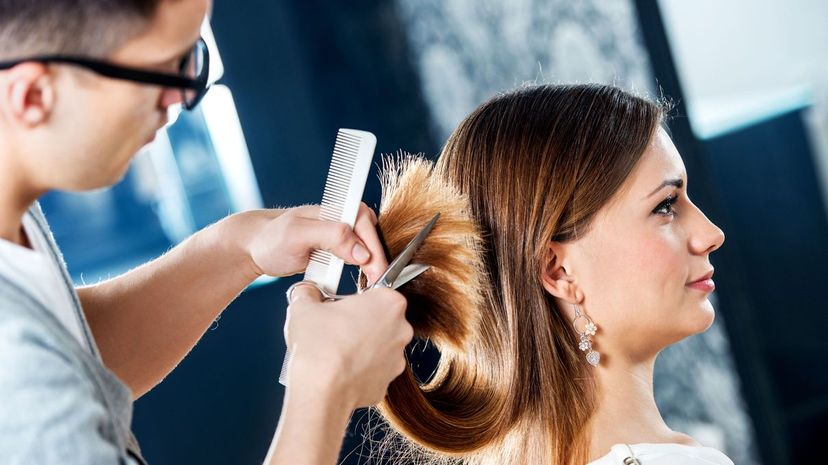 Image: skynesher/E+/Getty Images
About This Quiz
It's no secret that we all love our hair. Changing your hairstyle can change your whole look and be a massive confidence boost. While some of us love our hair short and spiky and others of us love it long, luxurious, and flowing, we all want to take the best care of our hair that we can. However, there is a lot of information out there about what and what not to do to help your hair be its best. Do you know enough about hair to pick out the wacky hair hacks from the genuinely good information? Do you know what will fry your locks and what will make them gleam with good health? 
Even more, do you know what suits different types of hair? After all, thin and thick hair has different needs. And what makes straight hair gleam might make a mess of wavy, curly, or kinky hair. It can be complicated to figure out exactly what works best on everyone's individual hair type. Something as simple as shampoo or conditioner can make a huge difference. How you cut hair and style it can also change your hair tons. 
See if you have the knowledge to be a hair stylist or are a beauty school dropout with this hair-raising quiz!