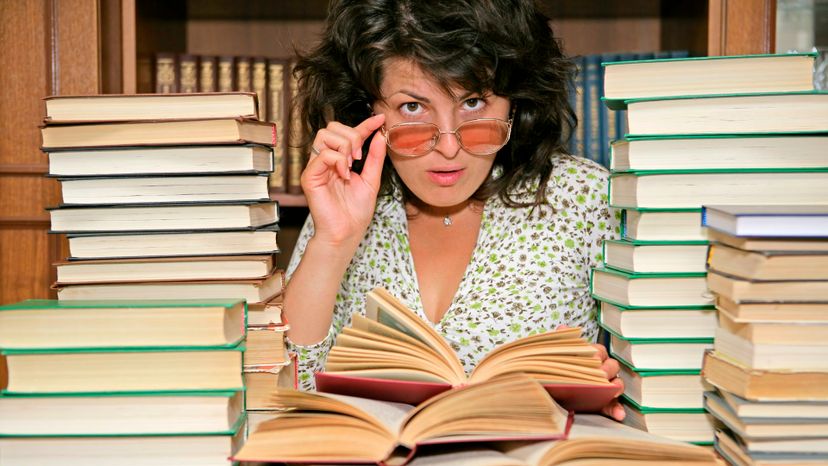 Image: Viorika/E+/Getty Images
About This Quiz
OK, word nerds. Now is your chance to prove the very thing you brag about and annoy your friends with. During this synonyms quiz, we are going to put your knowledge of words to the test. Out of 35 words that we present to you and ask you to pair up with their synonyms, how many do you think you'll get right? 
While we aren't going to make this quiz too easy, we promise to make it interesting. Figuring out how many words you can match with a synonym is not only good for your ego, it's good for your brain. Even if you cannot match all the words to their synonyms, we think that you will surprise yourself! 
As we question our way through this quiz, we will ask you about a word. Then, you will have four options and the chance to choose the correct synonym. We encourage you to be brave, courageous and full of internal fortitude as you carefully choose the synonym, or the occasional antonym, you think pairs with the word we've asked you about. 
Do you know your words as well as you think you do? After you identify these synonyms, you will know for sure!