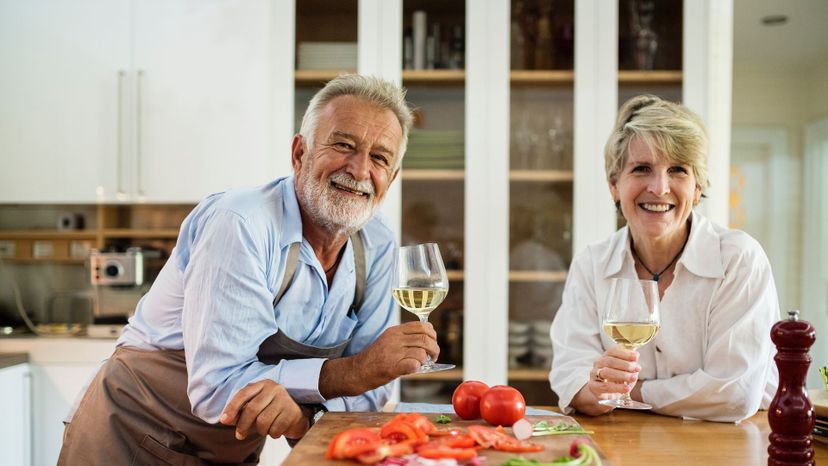 Image: Rawpixel/Pexels
About This Quiz
When it comes to cooking in the kitchen, it's not just about how hot the stove is or how salty your brine tastes. It's so much more. It's an art. It's a language. Actually a universal one! Did you know that cooking terms are a compilation of various cultures and languages? Mise en place, al dente, au gratin, gazpacho, oh my! So we want to know just how well you know these terms. Can you ace this quiz in no time? Or will you let your thoughts steep as you ponder each answer? It's time to dig in!
You see, any well-respected cook knows that you can't just cook the steak, you've got to sear it. And to get the crispiest bacon known to mankind, you've got to render it with all your might! Take it from some of the best chefs - Joel Robuchon, Gordon Ramsay, Thomas Keller, Yoshihiro Murata, to name a few - no matter where in the world they come from, these cooking terms lead them all to one place: culinary heaven!
The time has come: we're about to put you to the test. Are you kitchen-savvy enough to name these cooking terms? It's time to find out if you can julienne with the best of them, or if your leavening agent will fall flat. Good luck and bon appetit!