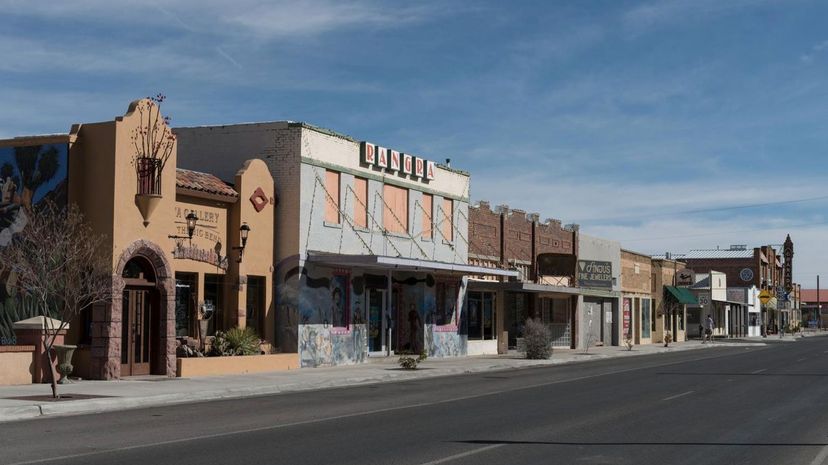 Image: Carol M. Highsmith - Library of Congress via WikiCommons
About This Quiz
Some folks may imagine that Texas means live music in Austin, city-dwelling in Dallas, urban life in Houston or even mariachi in El Paso. But most of the great state of Texas is composed not of skyscrapers and sprawl, but of down-home, small-town living. The rural towns that dot the Texan landscape together form the heart of Texas that country singers have sung about for many years. 
If you have lived in Texas for your whole life, but haven't spent ample time getting to know the culture and people of its small towns, then you haven't really experienced true Texas. It's the small-town life — the hardworking, close-knit community, historically connected, farm- and ranch-centric life that Texans hearken back to when they talk about Texas pride and purchase Texas-shaped salsa bowls. 
Don't know what we're talking about? Then drive your truck on down to Fredericksburg and sample the local peaches and stop in a Biergarten to purchase wiener schnitzel from a German-Texan local. Stroll through Shiner and sip the beer that built the town. Amble through the streets of Marfa and witness the commingling of ranching and art culture. How well do you know the streets of small-town Texas? Try your luck on this quiz to find out! 
Carol M. Highsmith - Library of Congress via WikiCommons