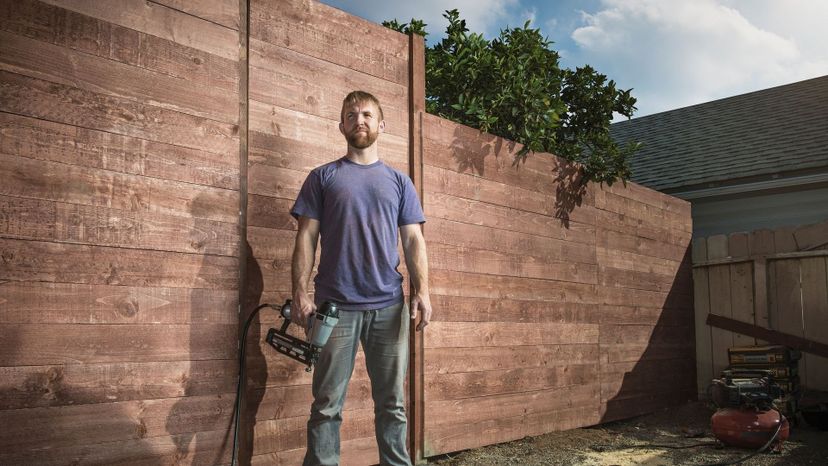 Image: Corey Jenkins/Image Source/Getty Images
About This Quiz
A handyman is only as good as his tools. Without them, he simply cannot get the job done.

Just think about it, no matter what the job, big or small, there will be a screw that needs to be turned into wood, metal or even stone. There will be holes that need to be drilled, wood that must be cut to the right size and sanded, painting jobs and more, much more. And for that, a handyman has a tool for each specific job... and possibly a large toolbox to fit them all in!

That said, for those who just fix things around the house, there is no need for a wide range of tools. The basics are often good enough. A few good tools can go a long way for the small DIY jobs. For anything more complicated, it's probably better to call the professionals.

So let's cut to the chase then. Let's see how many handyman tools you can identify from just a description of a few sentences. Most are pretty self-explanatory, while a few others might cause you to think a little!

Just take your time and think carefully!
And a handyman you should prove to be!

Good luck!

Corey Jenkins/Image Source/Getty Images