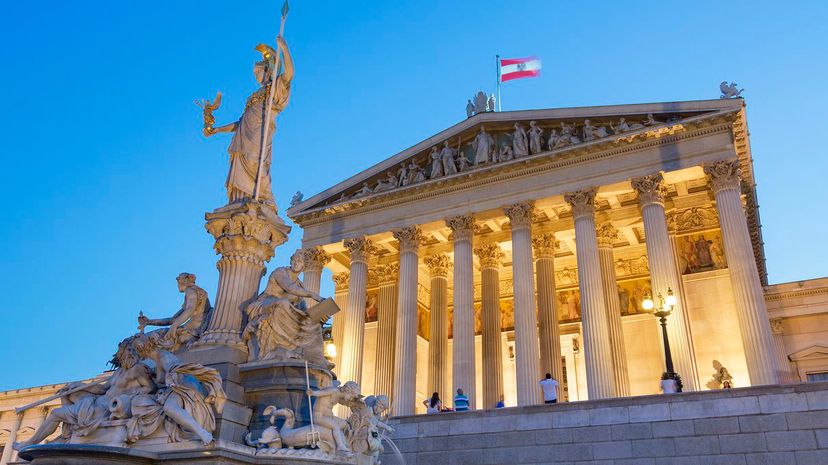 Image: Sylvain Sonnet / DigitalVision / Getty Images
About This Quiz
Scroll down to begin your journey around the globe, from South America to Southeast Asia, Eastern Europe to Eastern Africa and everywhere in between! 
The first countries you think of are probably easy to spell because you've seen and heard their names so often. (You'll find a few of them on this quiz.) However, there are plenty of less frequently talked about countries whose names might give pause to even the wickedest spelling bee champs. Some of these nations are tiny, scattered across archipelagos in the middle of the ocean, or tucked in between larger, better-known nation-states. Others dot the coasts of South America or North Africa or lie in the remote corners of Europe and Asia, where few tourists wander. "Is that even its own country?" you'll wonder upon seeing the answer choices, followed by, "Now, which could it possibly be?"
Besides lack of familiarity, there's another major factor making some countries' names so difficult to spell. Many of them come from foreign languages whose alphabets may or may not translate well to English. Sounding words out is tricky when the rules of spelling and pronunciation aren't intuitive, as is remembering the order of their letters. 
Does this sound like enough of a challenge? Give this quiz a go. Not only will you sharpen your spelling skills, but you'll pick up a lot of bizarre geographical trivia and national know-how along the way! (Bear in mind, however, that for this quiz, we're using the American-English spellings of country names.)
Sylvain Sonnet / DigitalVision / Getty Images