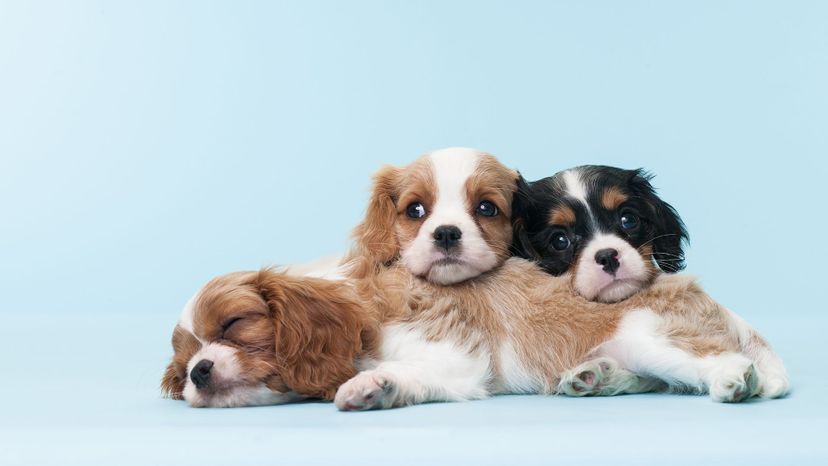 Image: Catherine Ledner / DigitalVision / Getty Images
About This Quiz
Are you an English language lover who kills at a game of Scrabble? The English Language is notoriously tricky to tackle, with a lot of rules, but almost as many exceptions. While other languages are phonetic, meaning that the words in it sound the way they are spelled most of the time, or use accent marks to clue you into how they are pronounced, there is nothing like that in English! You just have to remember it all!  
From pronunciation to spelling to definitions, all of this can be incredibly tricky in English, so keep your wits about you! 
While some English words are massive, there are many unique smaller words that don't get enough love. After all, as any good Scrabble player knows, a word doesn't have to be 15 letters long to get those big points! English has a lot of quirky little 3-letter words that pack a big punch!   
If you know the English language like the back of your hand, see if you can get it right. Do you know the meaning of the English language's 3-letter words? Find out if you are a good egg or a definition dud with this 3-letter word quiz! 
Catherine Ledner / DigitalVision / Getty Images