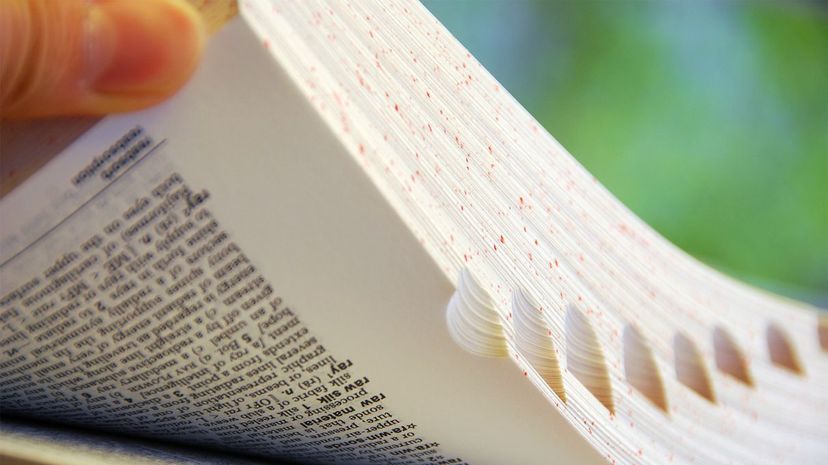 Image: xyz114/E+/Getty Images
About This Quiz
Put on your thinking cap, and head back to vocabulary class for this quiz. Five-letter words might not be that hard to spell, but they are as hard as any other word to define. Throughout this quiz, we want to see where you stand in the short word department. Are you as good with them as you are with their longer counterparts? 
During our research, we were surprised to learn how many five-letter words there are in the dictionary. With over 6,800 to choose from, we've done our best to mix it up and to keep it interesting. We were also surprised how many five-letter words have meanings that we've been using all wrong! We're not trying to be tricky, but we are challenging you to do better than we did with the 35 words we have chosen for you to define.
You won't need a degree in literature or an English teacher on speed dial, but you will need to give each word a little thought. When you read our question, make sure to take all the time you need and to hit the hint button when you get stuck. We want to see you succeed, and we know you're adept enough to do it! Or are you?