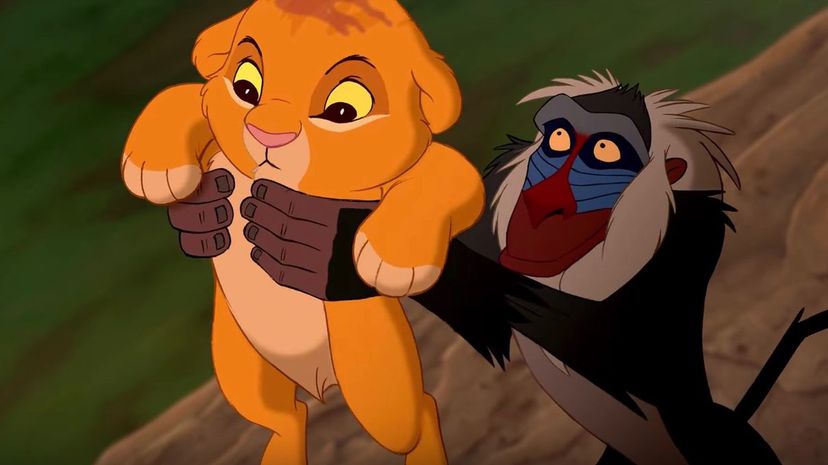 Image: Walt Disney Pictures/Walt Disney Feature Animation
About This Quiz
Some people consider themselves Disney experts: They know the title and release date of every Disney movie ever made. They can tell you the backstories of every character Disney ever created. They know every hero's animal sidekick. They can tell you the story of the first time they watched each film in its entirety. They know pretty much everything there is to know about the Disney corporation and its movies. 
If you consider yourself one of these experts, you may even know a little bit about the opening scene of each Disney movie, but do you know the opening lines? From introductory song lyrics to some of the craziest words ever spoken in a children's feature-length film, Disney has given us a lot of memorable opening lines. While you may think that all Disney movies begin with the phrase "Once upon a time," you'd be surprised as to what comes out of the mouths of some of these animated characters. 
If you think you have what it takes to figure out the first lines of each of these Disney movies, it's time to test your skills. Take this quiz (which we've made pretty darn challenging!) to see just how much of a Disney expert you really are.
Walt Disney Pictures/Walt Disney Feature Animation