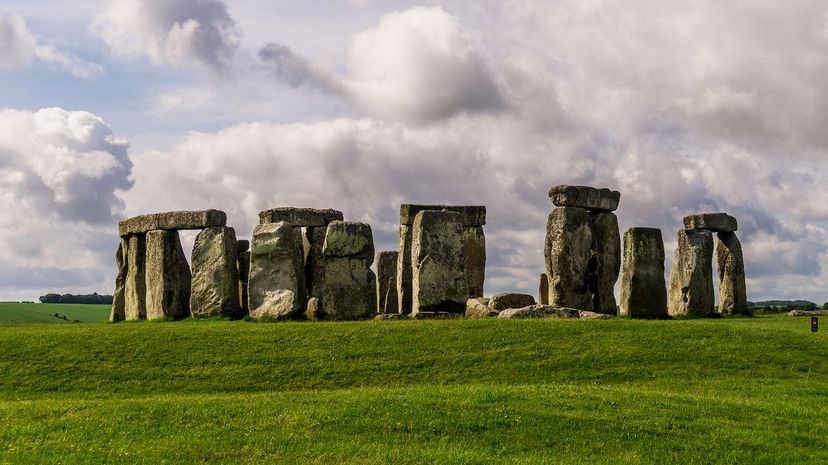 Image: Wikicommons by Sumit Surai
About This Quiz
The geography of the UK defined much of its history, determining economic hubs, the locations of ports, where manufacturing took place, ancient borders and even when invaders were or were not successful. Its natural beauty extends from the warmer south to the stark beauty of its northernmost islands. The UK contains natural resources from mineral deposits to hydropower to oil fields. Its geography is the reason it was so simple for early paleontologists to find dinosaur fossils. It is how ancient burials were preserved. Britain's geography is the reason its ancient people were able to mine, shape and transport the huge stone slabs that are Stonehenge.
The UK's stately homes are well known, but the natural beauty of the land is often overlooked in favor of the achievements of Britons in shaping the landscape with roads, rails and tunnels. Even ancient people made their marks on the look of the countryside, carving The White Horse of Uffington into the very earth. and the unforgettable if rather rude image of the Cerne Abbas Giant, similarly tattooed into the countryside.
Do you take the land around you for granted or are you as fascinated with its natural wonders as we are? It's time to test your knowledge of British geography!
Wikicommons by Sumit Surai