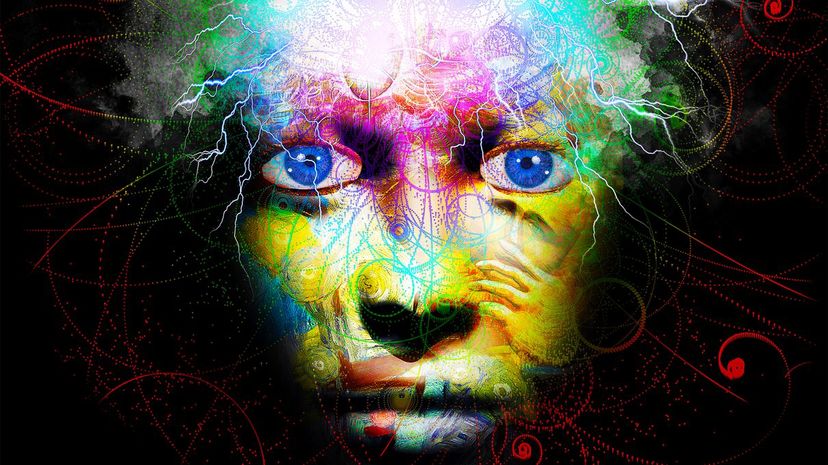 Image: Bruce Rolff / Stocktrek Images / Getty Images
About This Quiz
Welcome to the universe, with a history that dates back to billions of years. There are many things to cover over this considerable period from the creation of the universe to the world in which we live today. Maybe you know the history we are making today, but does the history of the past stump you?
Whether you realize it or not, every day you're making history. It doesn't have to be in huge ways, even just how we are living day-to-day can be our legacy. Thinking back on the past, we now study the ways of life that the people before us had. We often share similarities with the people of the past, but we can also find some significant differences. Just think back to the cleaning agent that the Romans used during their day. That's one practice we can probably all agree should stay in the past! Nevertheless, these facts fascinate us. We can only predict that the people of the future will be fascinated with us, too.
Could you recite the history of the world from the moment of its creation? Then you'll have to prove it by taking this quiz!
Bruce Rolff / Stocktrek Images / Getty Images