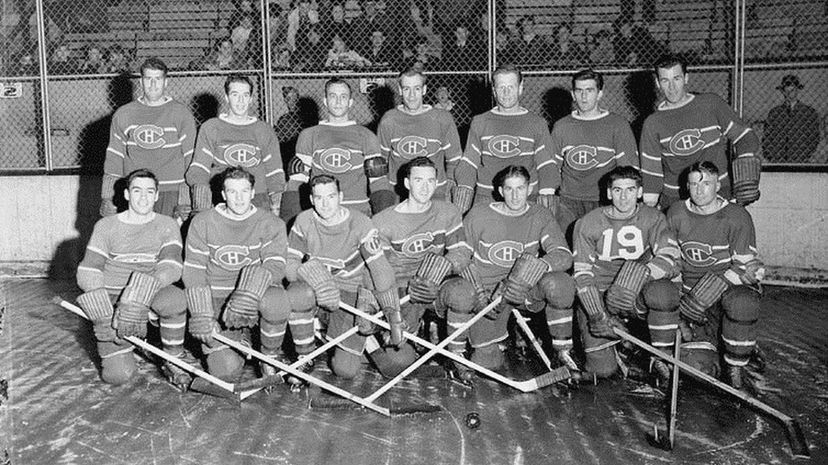 Image: Gazette collection via Wikimedia Commons
About This Quiz
The NHL has over 30 teams and has been around for over 100 years. Amazing things have happened over the last century, and many teams have had historic moments, players and stats. However, no team has a history quite like the Montreal Canadiens. Not only have the Canadiens been around from the very start, they are actually the only team that was around before the NHL was even created. 
In addition to simply the longest continuously operating hockey team on the planet, they have found a lot of success throughout the decades. Many of the best players ever have suited up for the Habs, and they have won more Stanley Cups than any other team. But just how much do you know about the long and celebrated history of the Montreal Canadiens?
Do you know who their all-time leading scorer is? How about the year they first became a team? If you think you're an expert (or just want to learn more about the team), we've got the challenge for you. This quiz will look at everything including breathtaking stats,  legendary players, historic moments and so much more. So without any further ado, get ready to crash the net and take on our quiz all about the history of the Montreal Canadiens.
Gazette collection via Wikimedia Commons