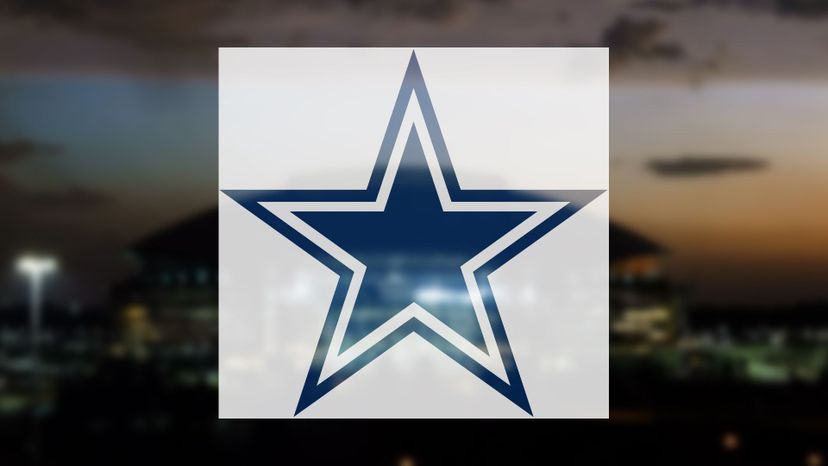 Image: NFL Via Sportslogos.net
About This Quiz
The National Football League provides fans with some of the most spectacular sporting entertainment and has done so for decades.
And of course, the pinnacle of the sport is the Super Bowl. Played every January, America literally comes to a standstill in an event that not only combines the incredible athletes of the league but some of the top entertainers in the world.
But of course, for the Super Bowl to be a success, it needs two teams to slug it out on the pitch. Because no matter how much entertainment there is, ultimately it is all about the football on show.
And one of the teams that have always performed at the Super Bowl is the Dallas Cowboys.
Since their formation, the Cowboys have been competitive. It didn't take long for them to reach their first Super Bowl final or to win one. 
Time and time again, they have been at the forefront of the sport, not only producing legendary players but coaches as well
But just how much do you know about the biggest names in the NFL?
Enough to answer 35 questions?
Well, let's test your Cowboy knowledge and see how well you do!
Good luck, let's hope for a touchdown!