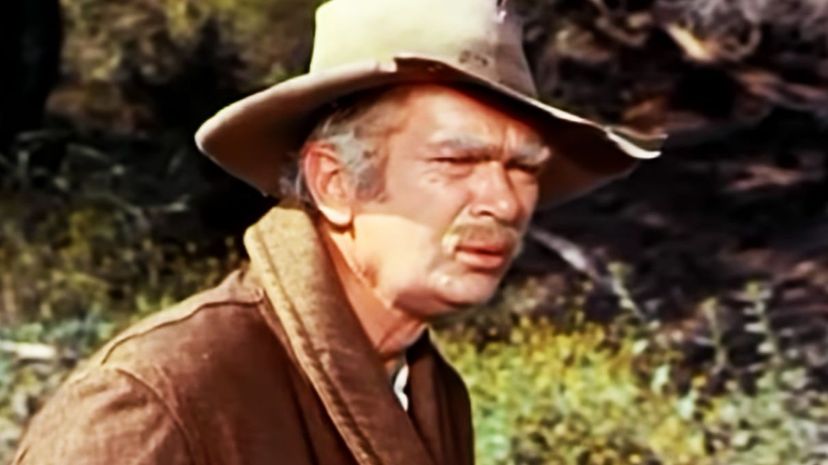 Image: CBS
About This Quiz
You'll need to know more about the world than Jethro Bodine to get through this quiz! In fact, getting 100% on this quiz will put you up there with The Professor from "Gilligan's Island." Will you be able to use your TV history smarts to figure out all the names of these beloved characters? Or will you have some binge-watching to do? 
During the '60s, television shows were still wholesome. But they did begin to move away from the traditional family picture that '50s shows always portrayed. Shows like "The Courtship of Eddie's Father" and "Gidget" began to show one-parent families, and shows like "The Munsters" and "The Addams Family" offered an appreciation for different lifestyles. Filled with characters that we still reference today and actors who went on to shining careers, it's easy to see why many of the '60s show our elders loved are still popular. 
Have you seen enough of them to know all these last names, though? Grab some tin foil for the television antennae of your memory, and tune into to every correct answer you can muster. Only a true TV trivia master will get over '98%, but how well you do? Answer as earnestly as Beaver Cleaver, and you'll find out!