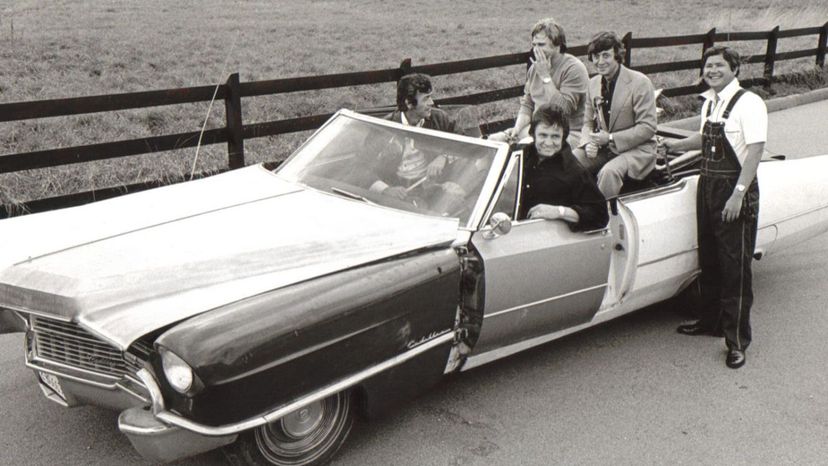 Image: Abernathyautoparts~commonswiki assumed
About This Quiz
Johnny Cash is known for his hit songs that he created in his own unique style. His songs covered subjects of all kinds, from love to advice and even prison. His songs made him one of the best-selling artists ever, and he even did many covers of songs as well. If you think you're ready, let's see if you can walk the line and ace this quiz!
Can you sing all the lyrics to songs like "The Man Comes Around," "Borderline" and "The Land of Israel"? Do you know all the words to "Get Rhythm" or "The Night Hank Williams Came To Town"? Too easy? Sing all the lyrics to "Smiling Bill McCall"! There are so many songs to remember from the legendary artist, only true fans will get this one!
Can you finish these lyrics: "Here where Moses and the Prophets, Spoke of one who would be _______"? What about these lyrics: "I tried to warn you from the start you must be careful __________"? Those may be easy for you, but they get much harder on this quiz!
So, if you think you're a true fan of the Man in Black, prepare to enter the "Ring of Fire." Take the quiz to see how well you know the lyrics of Johnny Cash!