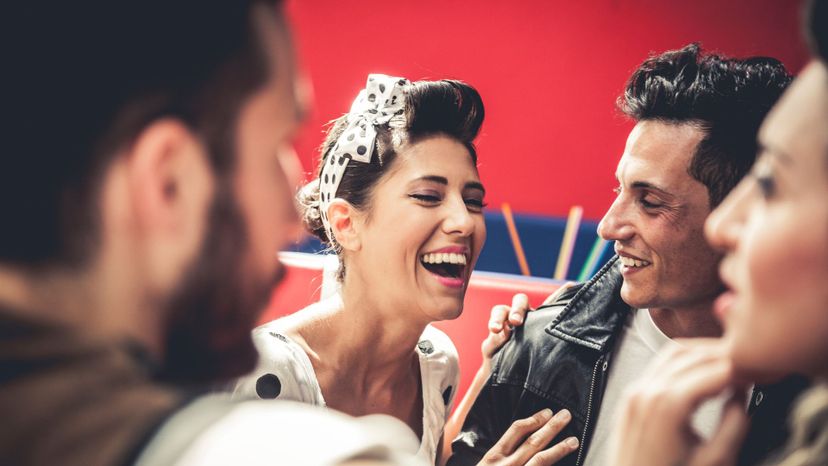 Image: Leo Patrizi / E+ / Getty Images
About This Quiz
Old-fashioned phrases and slang words were commonly used before the 1950s to describe hot and cold temperatures, drunk individuals and personality traits. In this quiz, we're testing you on 35 different old-fashioned phrases that will take you back in time!

Let's do a couple of warm-ups to help get you ready for this nostalgic quiz. A "rain napper" was a fancy way of saying an umbrella. For example, "It's raining cats and dogs out here, where is my rain napper?!" Other phrases were used to describe someone's facial features, and a "gigglemug" was one of them. This old-timey phrase meant that someone was always smiling. This could be meant as either a compliment or an insult, depending on the context of the situation.

Another phrase was to "cop a mouse." This was used when somebody was injured in a fight, which usually resulted in a black or blue eye. Other phrases were used to describe objects, like a coffin. This was otherwise known as a "pine overcoat."

Now that you're prepped for this quiz, it's time to show us how much you know about old-fashioned phrases. Take a trip back to the past by scoring at least an 80% today!