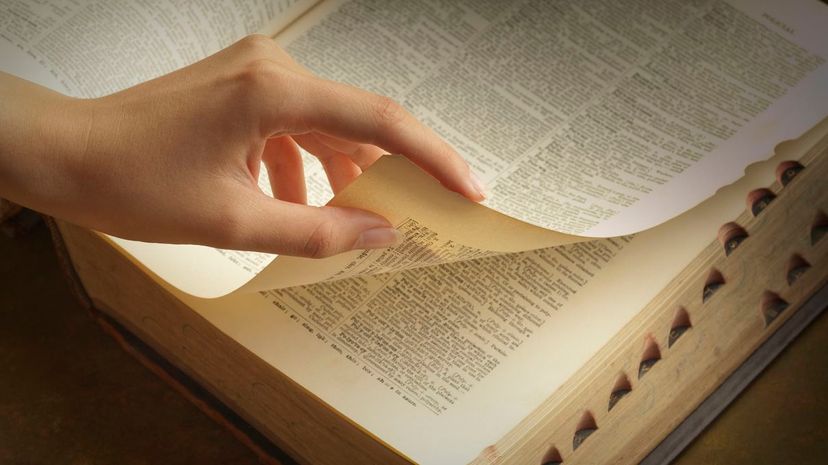 Image: Southern Stock / Photodisc / Getty Images
About This Quiz
Words are the fashion of society's language, and they change just as often as actual fashion does. You only need to read a few sentences to  guess what century something was written in. Word meanings can stay constant or evolve. 
As they say, "there is nothing new under the sun," but that hasn't stopped us from creating new words to describe old things. It's fun to do, and as long as that remains true, there will be an infinite number of words in the world. A lot of words of the 1800s have become obsolete today, but others have become more popular. Some have gained new definitions. Some have been split in half and recombined to create new words. Some have completely disappeared, and some are simply ridiculous. What do you know about words from the 1800s?
The world is filled with gal-sneakers, mutton shunters, daddles, chuckaboos, church-bells and gigglemugs. Some people walk around with door knockers on their face and some people walk around with gas-pipes on their legs. We all get the morbs and do the bear and shoot into the brown, but we probably don't know what those words mean. 
What do you know about words from the 1800s? Can you tell us the meanings of these words?
Southern Stock / Photodisc / Getty Images