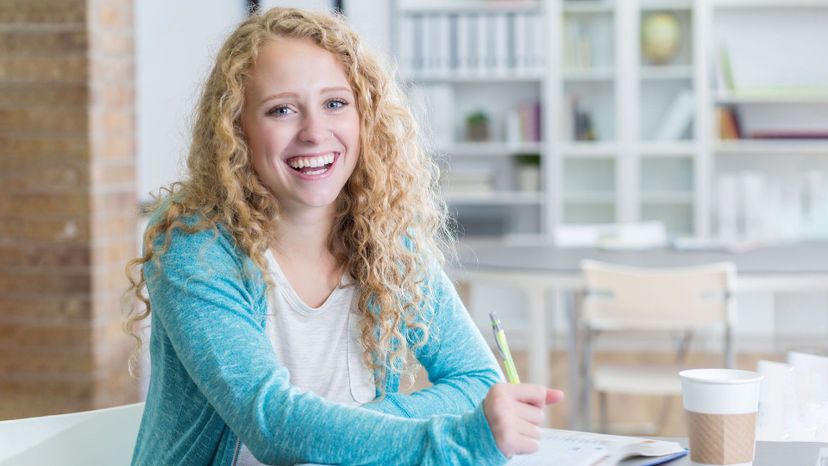 Image: Steve Debenport/E+/Getty Images
About This Quiz
Millions have taken the SATs since the exam was first created and many more will, if people keep going to college, that is. Each exam is made up of many different sections, one of which is the Critical Ready Section. We're going to help you out with this portion of the exam today with this quiz. 
You see, this part of the exam has a vocabulary component, as well as a reading comprehension component, both of which are usually feared by quiz takers. But you shouldn't be scared because practice for this part is ultra easy, and it starts with this quiz. We're going to test you almost the same way by giving you some questions and asking you to choose the correct word (the answer) for each of them. If you can answer enough of them correctly, then you'll be ready for your SATs- or at least the vocabulary portion of it. 
It also helps that the SAT repeats certain vocabulary words and we've got a bunch of different quizzes with them. So if you'd like to practice in a fun way, go ahead and start with this quiz.