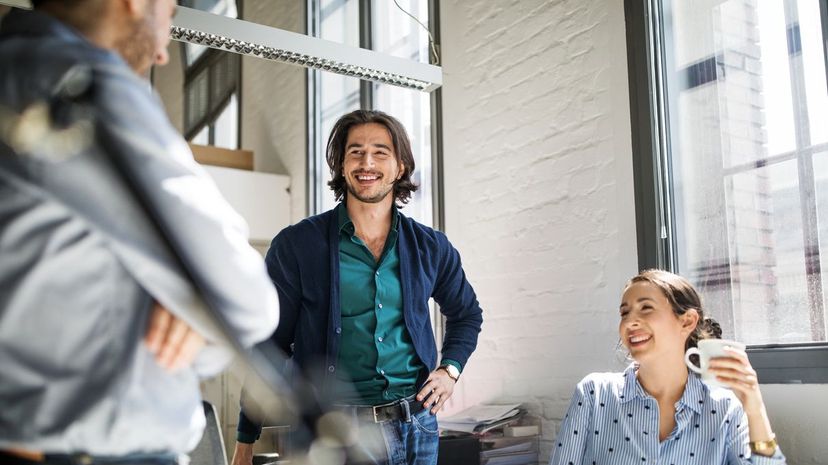 Image: Luis Alvarez/Digital Vision/Getty Images
About This Quiz
It really is a shame that some words have been left for the historians to document! Because you're here, we're going to make the presumption that you are a word aficionado, and we know that you know some fun words, too. But - do you know the antiquated words that we've dug all the way back to Napoleon to find? 
There's nary an obscure word we're failed to locate for this quiz, and we've tried our best to challenge your brain. While some of our antiquated words might be beyond comprehension, others will simply take a little thought to figure out. You won't need a doctorate degree, but we do suspect that you'll need to take advantage of the hints we have provided for you when you finally say "iwis!" 
The words we use now have deep origins, and we want to introduce you to a few them. If you already know the word, you already have a leg up. If not, you'll have to take your best guess. No matter how you choose to answer, we think you'll do well with the antiquated words we've given you. Prepare to be fascinated, and prepare to be challenged! How many of these words do you know? 
Luis Alvarez/Digital Vision/Getty Images