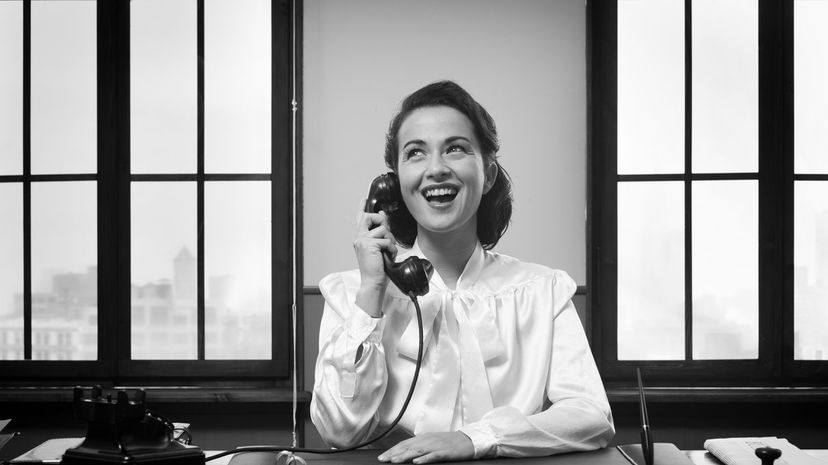 Image: Shutterstock
About This Quiz
There's a word for pretty much everything, you just have to know where to find them. One of the best places to look? To the past!
If you're a flibbertigibbet, you already know that words are imperative to communication. Plus, you probably have some impressive words in your back pocket to challenge your friends' vocabulary. Yet, you can always learn more. We think you need to cultivate the deep history words, ones that will make your friends think you're a wise soul. This quiz is more than just a chance to challenge your knowledge of the English language. It's an opportunity to see just how many old words might actually fit your day to day experiences. 
That may seem a little crazy at first, but challenge yourself: as you go through the answers in this quiz, see how many of them might apply to people you know or situations from your life. You might have to stretch a bit, but chances are a lot of these words (though not all) could still be reasonably used, even if you'd have to dust them off first. So what are you dilly-dallying for? Dive in and see the possibilities that the vast English language has to offer!