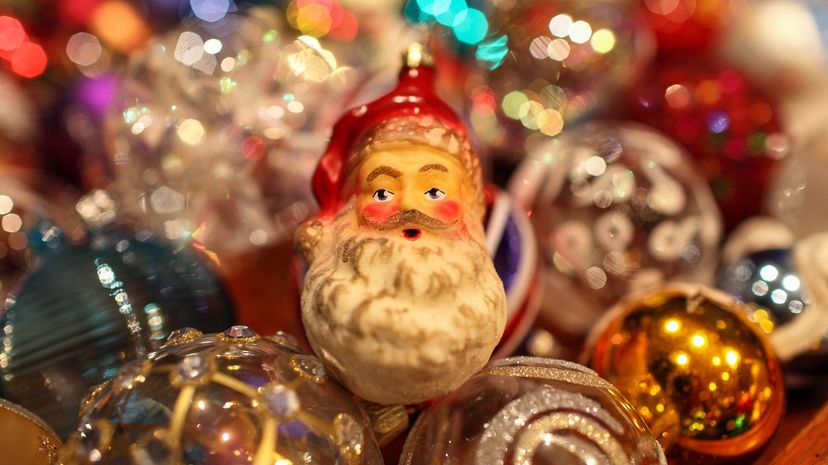 Image: Michael Greenwood/Moment/Getty Images
About This Quiz
What comes to mind when you think of Christmas? Decorated trees, wrapped gifts, holiday parties and maybe ... Drafchenfutter? No? OK, admittedly, that last one is a bit of an outlier, but that's what this quiz is all about: Vintage Christmas words that have perhaps fallen out of favor ... or at least popular vernacular.
Think about all the slightly odd words that appear just in Christmas carols: "Tannenbaum" and "frankincense" and "decking the halls with boughs of holly." And, don't forget the "mistletoes," "wassails" and "yules" of the season. Phew, you almost need a Christmas translator just to figure out what all of it means! 
The history of these old-timey Christmas words runs the gamut, from religious references to historically-significant terms dating back as far as the 11th century. And, let's be honest: Some are even older than that. Frankincense, after all, was present at the very first Christmas all those years ago.
Now we want to see if you've got what it takes to decipher these once-a-year holiday words! Use your frankin-"sense" and dive into Santa's bag to match these terms with their definitions. Do you know what a nativity is? How about a dreidel? Can you discern your "fyore" from your "crump?" Sleigh this Christmas quiz!
Michael Greenwood/Moment/Getty Images