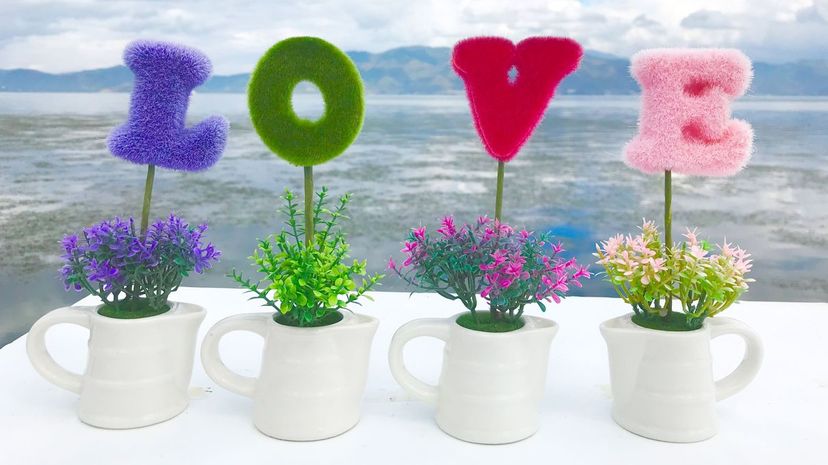 Image: Badins / Moment / Getty Images
About This Quiz
The English language is one of the most spoken languages on earth. It has picked up numerous words from places like India, Japan and more, and has roots in several European languages. It takes from Germanic, Latin, and Greek roots, which is why it can be so confusing. Knowing how to pronounce certain words and what they mean can be an unpredictable adventure, which is a big part of what makes the English language so interesting. After all, just because a word is short, doesn't necessarily mean that it's simple. In English, words don't have to be dozens of letters long to have a big impact.    
Since English has so many diverse roots deep in its past and has been influenced by languages and cultures from around the world, it can be tricky even for lifelong native English speakers. Whether words are big or small, they can be tricky little devils to get right!  
Are you a lover of language who is interested in all of English's tricky quirks? Do you have a handle on all of its strange and interesting words? See if you know the meaning of some especially tricky one-syllable words with this very wordy quiz!