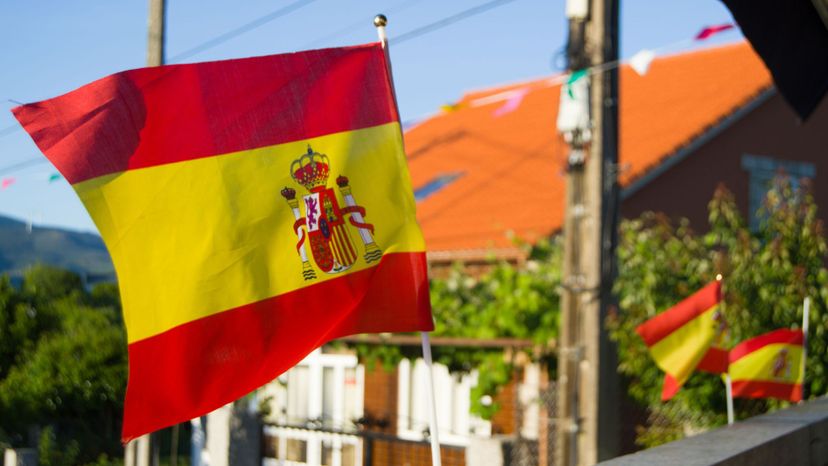 Image: Luis Diaz Devesa / Moment / Getty Images
About This Quiz
The Spanish language is one versatile language that has seeped into the global culture for many reasons.
For one, Spanish became widespread due to colonization. While this colonization did not fly well with some nations, some cultures embraced it and even made it their own, to the point of integrating Spanish customs, traditions and language into their own cultures. The term "cultural melting pot" is no joke in many parts of the world, because today's current cultures are actually the result of centuries of culture meshing in various parts of the globe.
And while some cultures vehemently rejected these Spanish influences, we can also see just how much other cultures embraced them, to the point of reinventing some of these Spanish influences. Thus, language is one area of knowledge where we can see and trace the influences of the past in today's world. 
But in recent decades, one other contributor to the spread of the Spanish language is migration. Decades of human movements contribute to the dynamic changes reflected in the languages of the land. Thus, you may be intrigued to see just how many countries have already mixed their own cultures with that of the migrants' cultures, and the eclectic dynamism these subcultures produce is also evident in the languages they speak.
But let's go back to the basics, shall we? Can you actually guess the meanings of these very basic Spanish words? Let's give it a try and see where we will head with it. Let's go, amigos!