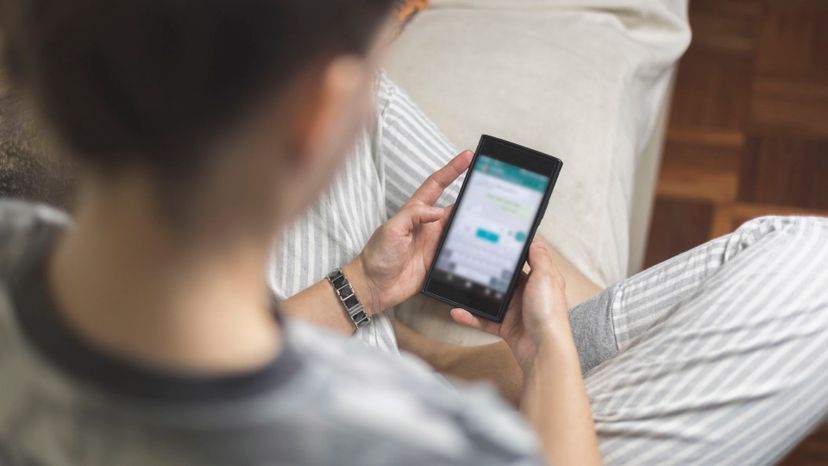 Image: Manuel Breva Colmeiro/Moment/gettyimages
About This Quiz
Nowadays, it's common to see initialism like BFF, ICYMI, CU, TBH, and others on Facebook, Twitter, and in text messaging. While not everyone is 100 percent sure what a specific abbreviations stands for, most are common enough that if you see the abbreviation once, you will see it again in another forum. 
The abbreviations we use in texting and on the internet aren't as new as they may seem. Some like ASAP and FYI predate the internet by decades. Others were created during the early days of the internet. Many of these abbreviations were created either before the internet went mainstream or as it was gaining popularity. 
In 1989, the World Wide Web officially launched. However, there were already people connect to early versions in the 1980s. At the time, people communicated through Usenet. It has been years since Usenet has been the primary way people communicate on the internet, yet its legacy lives on. Terms and abbreviations created on those message boards remain in common usage. If you've ever been on the internet, you've run into an FAQ, a flame war, or received a piece of spam. You've also witnessed people talking about things that happened IRL. 
Do you spend a significant amount of time on the internet? Are you familiar with its lingo? See how much you know with this quiz! 
Manuel Breva Colmeiro/Moment/gettyimages