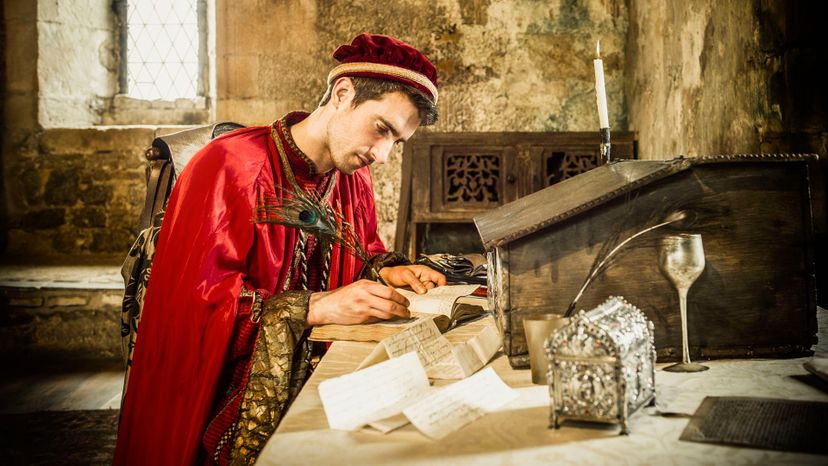 Image: Jacobs Stock Photography Ltd/DigitalVision/Getty Images
About This Quiz
Old-time words, sometimes called archaic words, are those that were once used in everyday speech but are no longer used today, for a variety of reasons. Whether it is because the word itself has evolved or whether it has lost its meaning, these words have been replaced, although they still exist. They are today considered to be words of the past, but that doesn't mean that the odd few people don't still use them, or know what they mean.
Today, we're not going to count the number of times you've muttered "bedchamber" or "affright" in the past year, but we do want to know whether you can tell us what words like them mean. So we'll ask you some questions, and in each of them, you'll find an old-time word. It'll be your job to choose the correct meaning of the word from a list of four. If you can guess enough answers correctly, we'll know that you're a true logophile.
So, if you're ready to prove to us that you're a modern-day person, but you can still hang with those from the olden days, let's get started on this quiz.