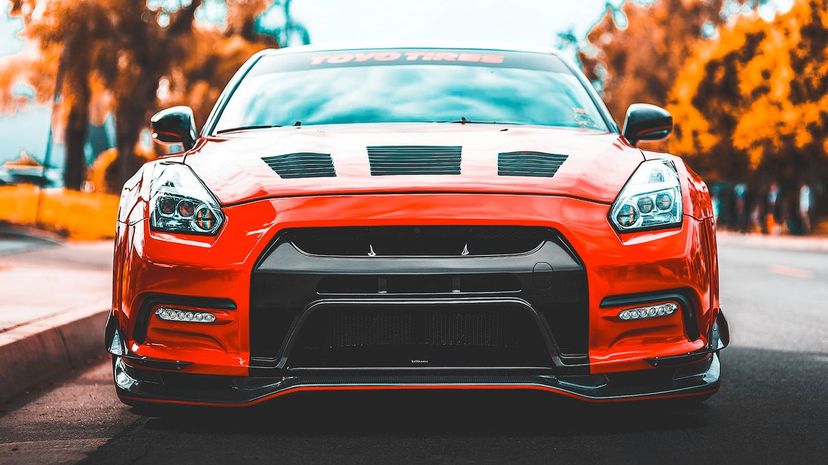 Image: Unsplash by Kartik Bhattacharjee
About This Quiz
One billion. That's the latest rough estimate for just how many cars are roaming the streets of the world today. Can you even imagine that many vehicles? That's close to three cars for every man, woman and child in the United States. And you know there haven't been one billion different cars made, so that means a lot of those cars are repeats, the popular models that get bought again and again. 
The Toyota Camry has been the best-selling car in America for years now, so you're likely seeing a whole lot of them when you're on a trip to the grocery store. The Porsche 911 has been in production across six entire decades at this point. On the other hand, there's something like M850i xDrive Coupé Night Sky Edition, of which there is literally only one in existence in the whole world.
You'll see some cars at every gas pump, at every red light and in every parking lot. Others you only glimpse every once in a while. But if you have an eye for the cars on the road that you run across in your day to day life, why not try your hand at seeing just how many you can identify? 
Unsplash by Kartik Bhattacharjee