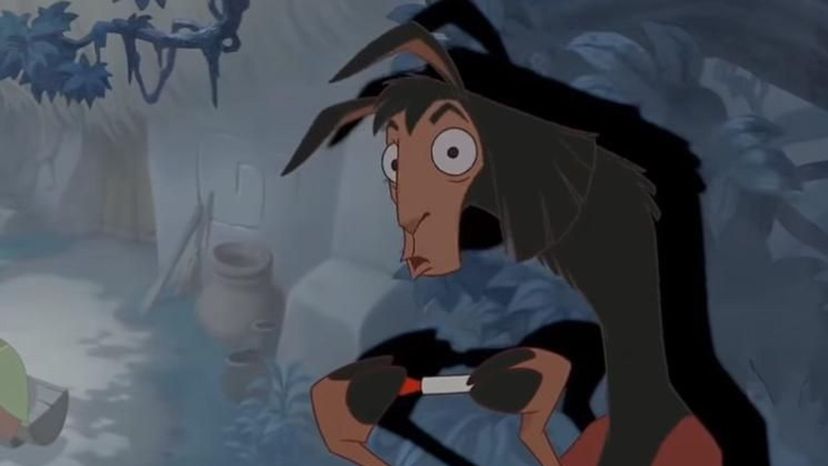 Image: YouTube
About This Quiz
Identify these love interests and hope for a happy ending to this quiz!
When it comes to both film and television, you would be hard pressed to find a media company that can rival the iconic status of Disney. This is evidenced by the fact that they are responsible for introducing some of the most influential and memorable characters. From their mascot (and "king" of Disney) Mickey Mouse to their eclectic assortment of princesses and heroes, Disney's characters are unforgettable! 
However, Disney's success isn't just a product of their iconic characters, it is also a direct result of their incredible storytelling. It is no secret that Disney loves to tell stories that focus on relationships; from intense rivalries to enduring friendships and, most importantly, passionate romances.
Some of the most iconic and powerful romantic stories that have ever graced the screen have come directly from Disney. Aladdin and Jasmine, Mickey and Minnie, and the list could go on forever. In this quiz, we're going to put your knowledge of Disney romances to the ultimate test! Are you ready to see if you can identify all of these Disney love interests? Then turn on some romantic Disney tunes and let's get started!