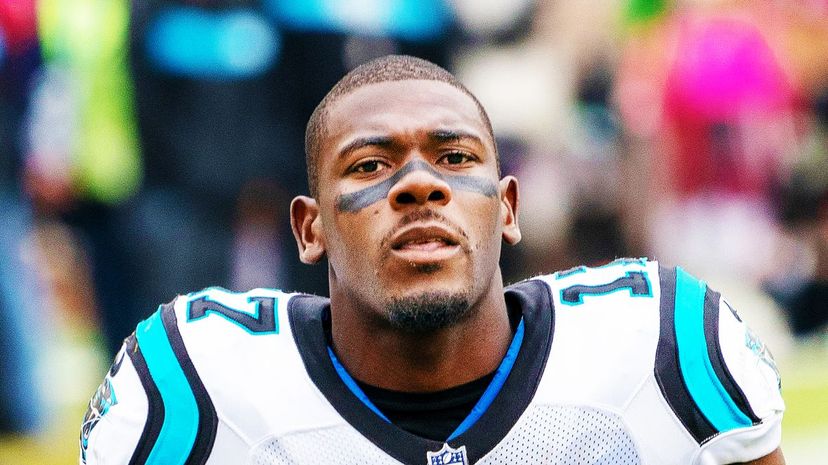 Image: Wiki Commons by Keith Allison
About This Quiz
Even though the next NFL season doesn't begin until early September 2019, many teams are already hard at work to create a winning squad. Some organizations try to do so by improving their coaching staff or playbook, but many others will do so by adding new players. Free agency opened on March 13, 2019, and many teams brought on new players who they believe can take them to the Super Bowl. 
However, in addition to superstar players signing new contracts elsewhere, many impact players have been traded this offseason.  Whether it is a trade or free agency signing, adding new players in the offseason is one of the best ways to improve a struggling team. 
But how much do you know about these trades and signings? Do you know where Odell Beckham Jr. was traded? How about with what team Antonio Brown ended up signing? Whether you want to show your in-depth knowledge of the league or learn the new homes for some of the best players in the NFL, this quiz is for you. 
Without any further ado, strap on your helmet, get in position and get ready to challenge yourself with our quiz about the most significant trades and free-agent signings of the 2019 NFL offseason. 
Wiki Commons by Keith Allison