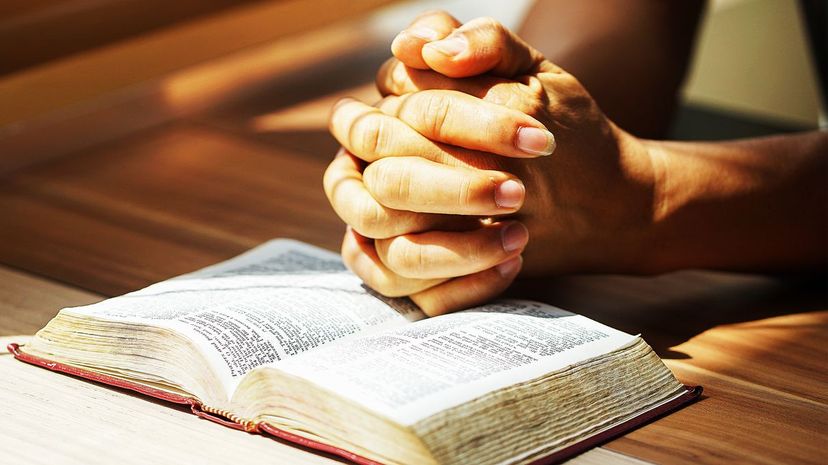 Image: krisanapong detraphiphat / Moment / Getty Images
About This Quiz
You remember Sunday School, right? You probably made some crafts out of popsicle sticks and learned more about the stories of Noah and his Ark, Moses and his commandments and David and his slingshot. You likely sang tunes about being in the Lord's army (Yes, sir!) and a fountain flowing deep and wide. But, you may have avoided the more complex topics tucked in the pages of the Bible -- specifically, the pages of the New Testament.
The Old Testament and the New Testament are two halves of the same Book, but they couldn't be more different. Old Testament? Full of stories of famous Bible characters you remember from childhood. New Testament? A focus on Jesus -- everything He did and what Christians can look ahead to. Old Testament? Principles and parables. New Testament? Prophecies and plans. Old Testament? Groundwork. New Testament? Revelations. (Literally!)

Take a break from the "begats" of I Chronicles and dive into the "Beatitudes" of Matthew. Put your whole Bible knowledge to the test with this quiz on the second half of the Book. See if you are worthy of the title "New Testament Know-It-All" or if you need an advanced class in New Testament know-how!
krisanapong detraphiphat / Moment / Getty Images