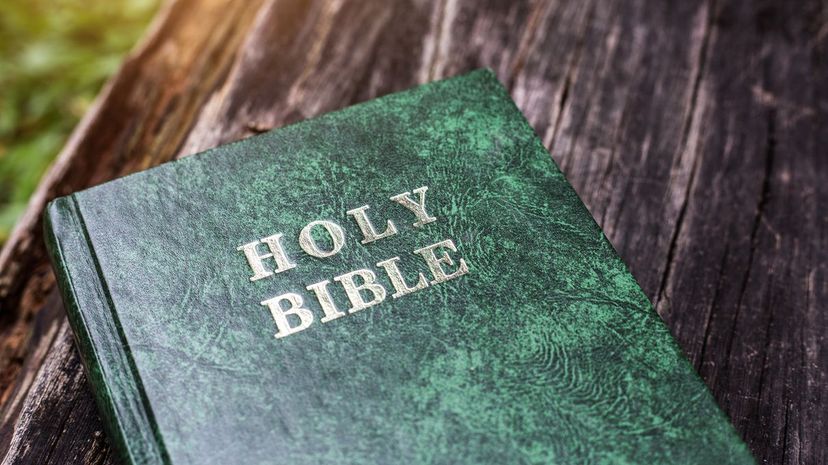 Image: krisanapong detraphiphat/Moment/Getty Images
About This Quiz
It's time to brush up on the first books of the Bible. The Old Testament is filled with religious history that every Bible fan should know well. There's no better way to appreciate the New Testament's manifestations than to understand where those stories all began!
For this religion quiz, we challenge you to cultivate the specifics. As in the Bible, the numbers mentioned in this exercise are important. How many times a person or a group of people performed specific actions, such as kneeling or praying, was essential to their respective tales. Don't worry; you'll get to know all the reasons for these detailed actions on the other side of each answer. 
Don't forget to consider God's responses in narratives, such as in the creation story and the tale of Sodom and Gomorrah. In this test, you may need to know why God chose the seventh day to rest and not the sixth day, for example. Sodom and Gomorrah's ultimate destruction was not a merciless act; the book of Genesis confirms that God had to go down to the cities to see what all the fuss was about first. Most folks don't recall that piece of intel from the popular story. You'll appreciate that our test digs up fascinating facts about famed Christian lore.
Explore some holy details and broaden your Old Testament mental bank after one or two scrolls!