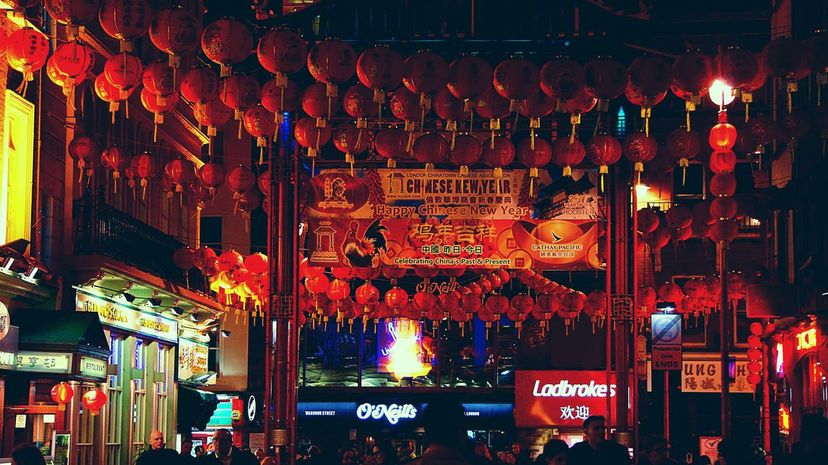 Image: Unsplash by lali_ph
About This Quiz
The days leading up to the start of the Chinese New Year are hectic for those who follow its traditions. There are meals to prepare, gifts to buy and new clothes to find! Once the Reunion Dinner starts, the celebration begins. Don't expect to wash your hair for a few days, though! 
Celebrated by over 2 billion people all over the world, Chinese New Year features customs that are chock full of symbolism and goodwill. From red envelopes to peace-bringing plants, there are tons of facts about the traditions that can show off how much you know about it. When you read the questions you're presented, do your best to tap into the easy answers to solve the more complex problems. Will you know as much about the holiday as you think you do? 
Attending a Lantern Festival back when you were small might not be enough to get you through this quiz, or you could ace it! Either way, when you finish, you'll know enough to honor the customs in a traditional way. Don't be afraid of odd numbers as you make your way to shou shi, and your results will be the yu at the end. We wish you nothing but peace and prosperity for the new year — and for this quiz. Xin nian kuai le!