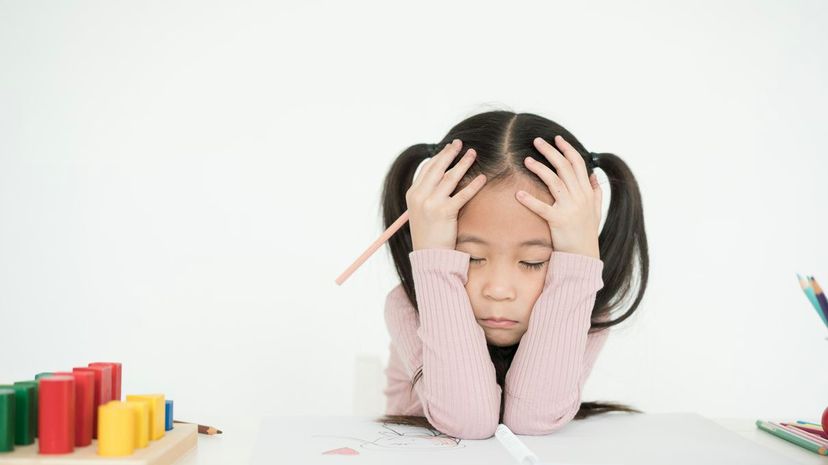 Image: Witthaya Prasongsin / Moment / Getty Images
About This Quiz
In September 2018, the Merriam-Webster dictionary added a slew of new words to its collection. Some of those words were easy to understand, like 'hangry' and 'marg.' Others, however, were more difficult in nature. The word 'haptics' was added, which is the science of touch. 'Biohacking' was also among the more complicated words appended to the dictionary.  Biohacking will be used more prevalently in the future, as it's the term used to describe activities like gene editing. Merriam-Webster is constantly examining new potential words and adding them to their lexicon. 
With the words in the English language expanding every year, it can be hard to keep up! While everyday use might not require the regular use of complex words, things like standardized tests and careers in certain professions call for a more expansive vocabulary. Or perhaps you just like to use complicated sounding words! 
Whatever your reason is for knowing tricky words, this is the perfect way to put your knowledge to the test! If you know the difference between 'cue' and 'queue,' these questions will be the ideal challenge for you! Let's see if your word knowledge is enough to ace these questions and prove that you have an advanced vocabulary.