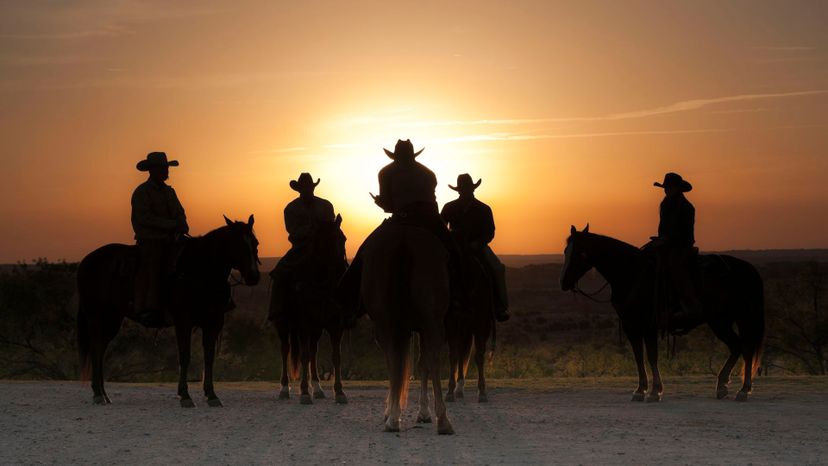 Image: Image by Erik Pronske Photography/Moment/GettyImages
About This Quiz
One of the largest states in the country, Texas has a lot of history and fun facts. Its long history of changing hands between different countries has shaped the state into what we know it as today. From battles to independence to an official state, it has had quite a unique journey. When you visit Texas today, you get to witness a little piece of this history, as well as the unique traditions and interesting attractions of today. Think you know all about them? Then get ready to test yourself!
Texas is home to many important sites like the Alamo, as well as countless cities that we know and love. You'll need to know the people, places, and things that make the state what it is. You'll also want to know some geography, such as the biggest, smallest, and unique landmarks. Sports teams, venues and official representatives of the state will also help you ace this quiz. Hopefully, you'll find it to be easier than you think!
So, if you're a proud Texan, or want to prove that you could be a great honorary Texan, then it's time to show your stuff. Take the quiz to see how much you really know about the state!
Image by Erik Pronske Photography/Moment/GettyImages