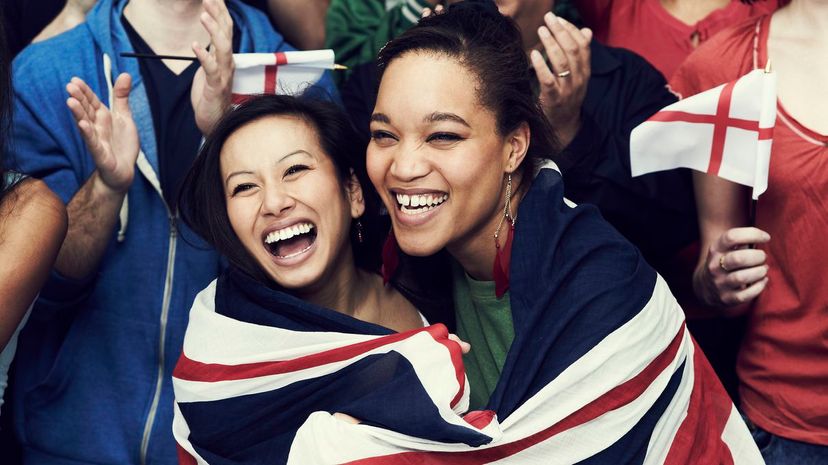 Image: Flashpop / DigitalVision / Getty Images
About This Quiz
If you haven't streamed a few episodes of "Doctor Who" or "Prisoners Wives," you've been missing out! If you have, you've probably found yourself occasionally wondering what on earth they are talking about. Americans and Brits might speak the same language, but the differences are as vast as the Atlantic. How well do you think you'll do when you try to decipher some of their most popular phrases?
Have you ever gone to "see a man about a dog?" Are you currently feeling "dishy," "dodgy" or "gutted?" Would you rather go "knees up" or "off to Bedfordshire" this weekend? Throughout this quiz, you'll be asked to act as a translator. When you see the British phrase, it will be your job to define it using American terms. Whether you're "jammy" or you simple speak fluent British, you might learn a new phrase or two! 
Do you think you know enough British phrases to make it through this quiz, though? Take your best shot at figuring out what they mean, and you'll feel "well chuffed" by the time you reach the last question. Will your results make you feel "over the moon," or will you need to book a flight for more practice? "Chivvy up" and find out!
Flashpop / DigitalVision / Getty Images