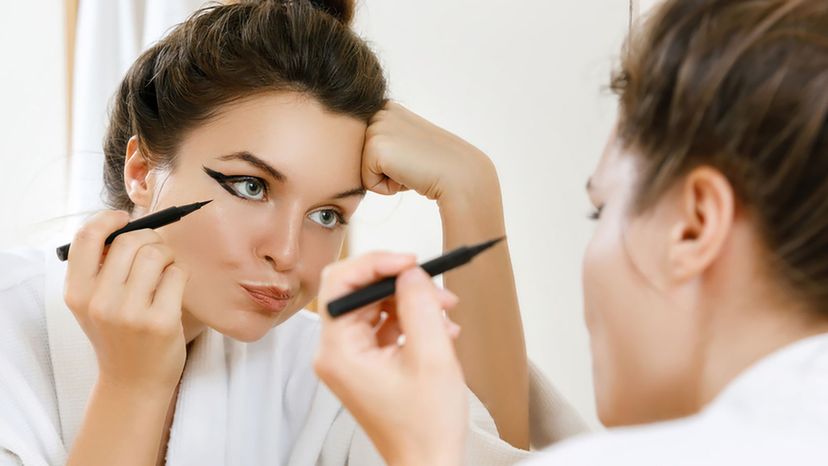 Image: Shutterstock
About This Quiz
There are countless beauty myths, products, tutorials, and suggestions both online and offline, but how well do you really know your own skin? Almost every beauty fanatic has their tricks of the trade and holy grail products, but are they any good? Do you know what works for different skin types and what doesn't? There are things that absolutely no one should do to their skin if they want it to be healthy. Do you know what those things are?
Not every product suits every skin tone, type, or texture. There is a lot of information out there, and some of it is outdated or just incorrect. It can be hard to sort fiction from fact, but true beauty lovers know what works and what doesn't. They know that just because something has a pretty package, great claims, or an interesting color, that doesn't mean it will work. Many products make claims ranging from clearing pimples to evening skin tone to even de-aging skin, but few of them truly deliver. 
If you are a skincare and beauty junkie with an eye for telling the reality of beauty from pretty little lies, but your knowledge to the test with this quiz!