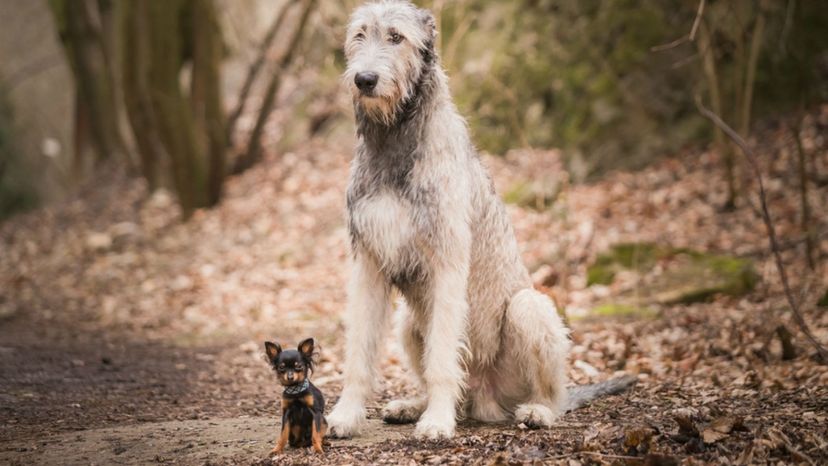 Image: shutterstock
About This Quiz
Many of us consider dogs part of the family, but there are many common truths and misconceptions about man's best friend that still tend to trip up even the most seasoned canine owner. Do you know enough about dogs to ace this quiz? Prove it.
One of the most commonly held misconceptions about dogs is that a dog with a warm, dry nose is not feeling well. The reality is that this is not true. Sure, a sick dog might have a warm, dry nose, but for the most part, a dog with a warm, dry nose simply has a warm, dry nose - there's no meaning to it and you shouldn't read anything into it. In fact, when many dogs first wake up (from a night of dreaming about chasing cats or from one of their many daily naps), their noses are often warm and dry.
Another common misconception about dogs is that they love to chase cats.  And, although some dogs do love to chase cats, most dogs couldn't care less about giving chase to a feline housemate. Of course, some breeds, like greyhounds, have a very strong small prey drive and might actually dig into your precious kitty, so make sure that your dog and cat get along before leaving them alone together.
Take this quiz to find out how much you really know about dogs.