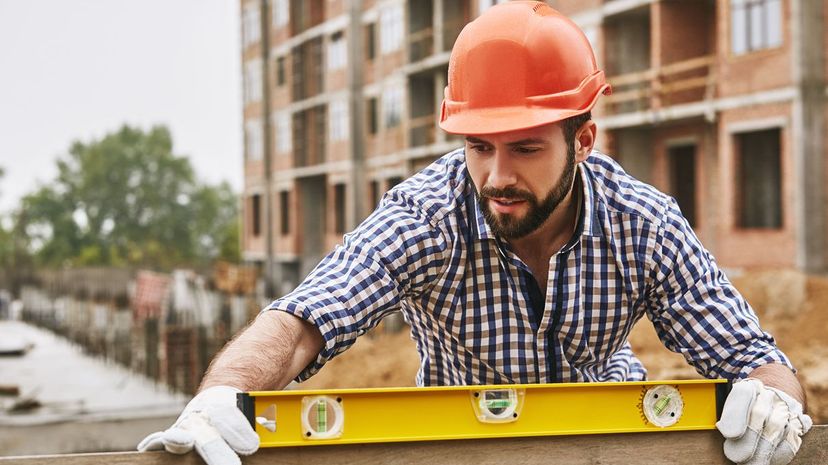 Image: dima_sidelnikov/iStock / Getty Images Plus/Getty Images
About This Quiz
It may or may not have happened to you recently. You saw a house that you fell in love with and had to have, and after a lot of talking, an inspection and a trip to the bank, you're holding the keys to your new home. Things go swimmingly for a while, but eventually, a repair or replacement may need to be made. Hopefully, it's minor, but either way, you're going to need some building essentials to get the job done.
For the new homeowner, heading into a hardware store can be a little intimidating, especially when you step into one of the bigger chains. Internet searches for how to remedy or repair an item do shine a little light on the steps required to finish the task. However, no matter how much you study up, the minute you're standing in the vast wonderland that is a big hardware store, all that research could quickly go out the window. That's where the smaller hardware stores come in handy. On any given day, you could go into one of these stores and get the items you need as well as advice on how to get the job done.
So do you think you can ace this quiz on construction basics? Better sharpen your carpenter's pencils and see if you can pass the grade.