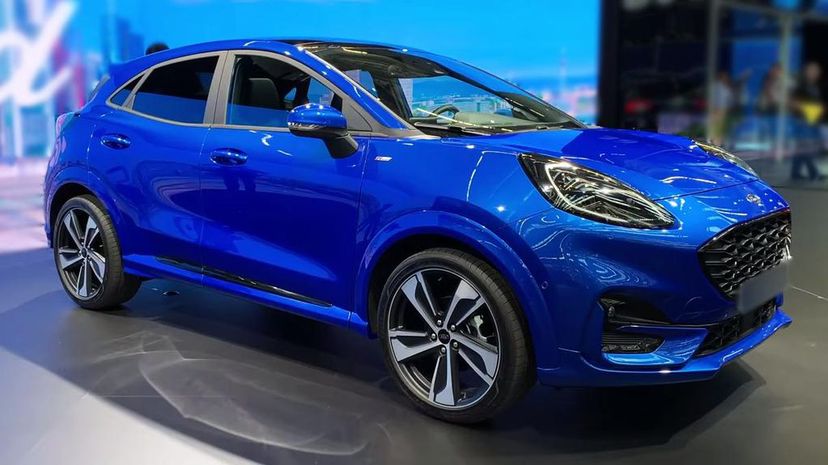 Image: Josip Ricov via YouTube
About This Quiz
The Ford Motor Company has been making cars since 1903, and the list of models it has released is as extensive as it is awe-inspiring. From the humble Model T so long ago, they've gone on to develop the mighty GT40, the incredibly popular F-series, the iconic Mustang and the sleek Thunderbird. And all of that was well before the 1980s even arrived.
Since that time, Ford has not stopped innovating at all. Dozens of new models have rolled off the lines in the last 40 years. Drivers who wanted a fuel-efficient compact car had the Tempo to look into. Those who wanted a performance beast could look to the GT. The Ranger Raptor can handle a lot of intensity, and the Explorer can take you offloading on an adventure. Whatever you need, Ford has probably built something to fit the bill. 
Let's take a walk through the last four decades of Detroit engineering and see which of Ford's lineup you can recognize. From compact to subcompact, SUVs, MPVs and crossovers, there's a lot to choose from and recall, but if you're a true Ford fan, there's no need to Escape. Just Flex your memory and climb this Everest of a quiz!