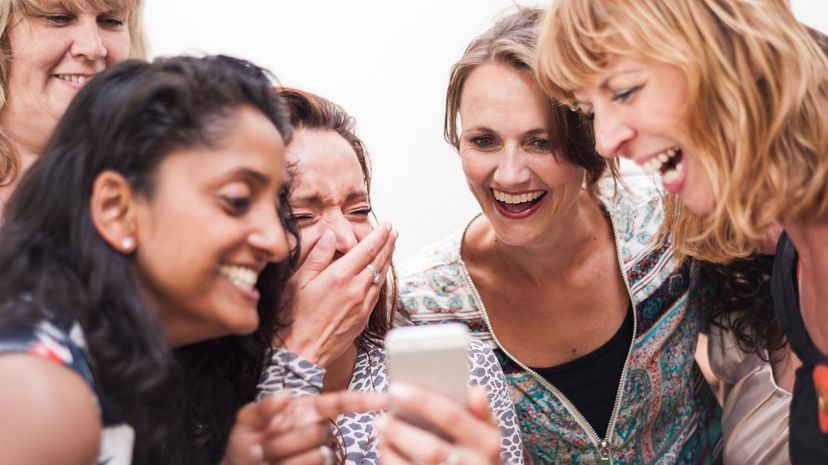 Image: Lucy Lambriex/DigitalVision/Getty Images
About This Quiz
In the middle of the baby boomers and the millennials, Generation X broke free from the mold. They were aware of how silly life can be and could laugh about it. They made their own rules, their own stories and their own words. Some of the greatest classics in movies and music came from this slightly unusual group.

Movies like "Reality Bites" "The Breakfast Club" and "Bill and Ted's Excellent Adventure" show younger, more casual people, knowing something the rest of the world didn't. Stories were told in a way you didn't quite see before, like Quentin Tarantino's "Pulp Fiction" with its out of order arc. In "Bill and Ted's Excellent Adventure," the clueless slackers literally change the world.
Music went beyond the pale during this time. Grunge rock knocked out glam rock from the CD players and Walkmans. Who from that time could forget Nirvana's "Smells Like Teen Spirit?"  "Here we are now, entertain us!" Those lyrics summed up Gen X's approach to life.  Beck happily said, "I'm a loser, baby ..." Most in that generation didn't actually believe they were losers. They just didn't take themselves so seriously.
Of course, they didn't take their language so seriously, although they can spell and write cursive. Whether something was gnarly or sweet, it was all good. Answer our questions, and see how excellent you are!

Lucy Lambriex/DigitalVision/Getty Images