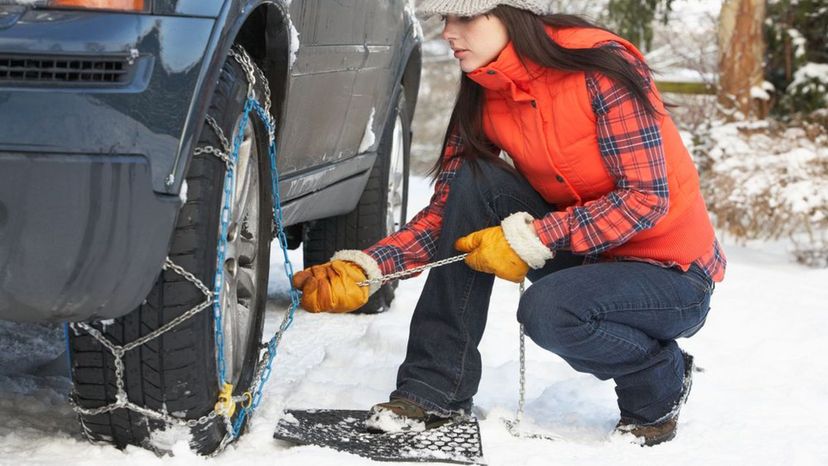 Image: Shutterstock
About This Quiz
Driving is one of those things that almost anybody can pick up. There are really silly people out there who, when it comes to literature or math, have the attention span of a fruit fly, but manage to be perfectly competent at driving. That's mostly because modern cars are simply very easy to use. 
They don't have a lot of extra switches and complicated settings; they pretty much maintain themselves in small ways, and whenever they need help requiring the eye of a professional, they tell you. They can put up with some really terrible driving habit that would have punched right through half the engine only a few decades ago. Indeed, modern cars are quite literally lifesavers. Buy one new, and you can reasonably assume it'll be functional for 15 or more years.
However, it's still possible to ruin modern cars by mistreating them. Some of the bad habits that hurt your vehicle are things you do behind the wheel, while others relate to how you park or how often - or rarely - you take your car in for a tune-up. Let's find out whether your habits are helping or hindering you in getting the best mileage and lifespan out of your beloved jalopy!