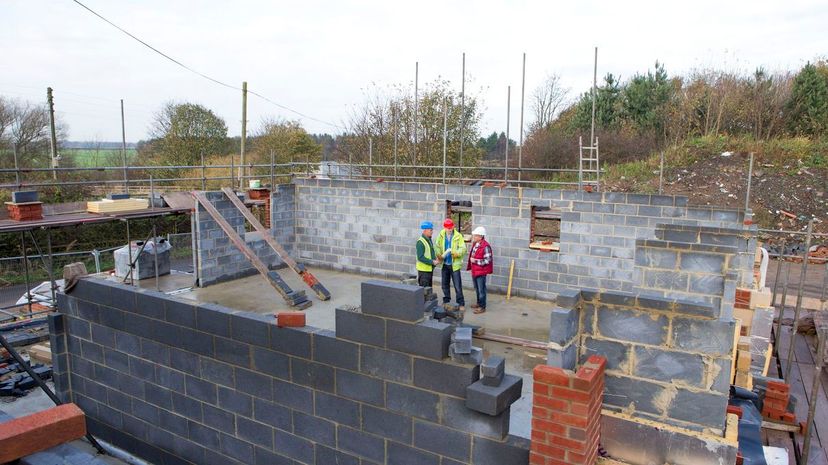 Image: SolStock/E+/Getty Images
About This Quiz
Your home is hands down the most expensive thing you will ever buy, so why settle for anything less than your dream house? Sure, building a house takes time, but when it's complete, you'll have something perfectly suited for your family, with not a scrap of shag carpeting or an avocado green toilet in sight! Whether you plan on acting as your own home builder or hiring a contractor to manage the job, understanding the fundamentals of homebuilding can save you money, time and frustration as the project progresses.
So if you plan to hire a home builder or rely on a team of subcontractors to build your house, what does it matter if you understand the process? First, it will help you with planning and establishing a design for your new home. Second, it will help you communicate your wishes better to the architect, engineers and contractors you hire for the project. It will also give you the information you need to avoid major stumbling blocks, such as failing to follow building codes or schedule inspections when required. Finally, knowing how a house is built can help you establish reasonable expectations regarding cost, design, quality and schedule.
Think you know everything it takes to build a house from scratch? Test your home building IQ with this quiz!