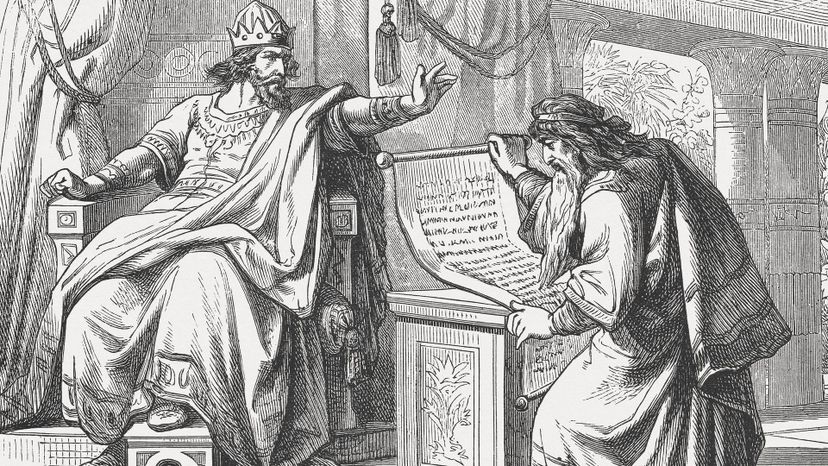 Image: ZU_09/E+/Getty Images
About This Quiz
The Bible holds hundreds of stories that are equally compelling, intriguing, controversial, and of course insightful. Are you familiar with most of them?
There are several stories that stand out from the collection, of course, and those tend to be repackaged over the decades into smaller doses for teaching Biblical lessons. These stories are the ones we know best, but are there lesser known stories that you also hold close to your heart? 
Of course, it's not only within the confines of the church that these stories are known. Popular culture has utilized many of these stories and incorporated them in various media. From film to TV series to literature and even children's books and cartoons, these stories have been told and retold many times, as the events and major plot points of these stories have also become templates of storytelling utilized in secular ways. Can you pinpoint them?
Try your luck with this quiz, and let's see how much of an expert you are in the Old Testament. Good luck!