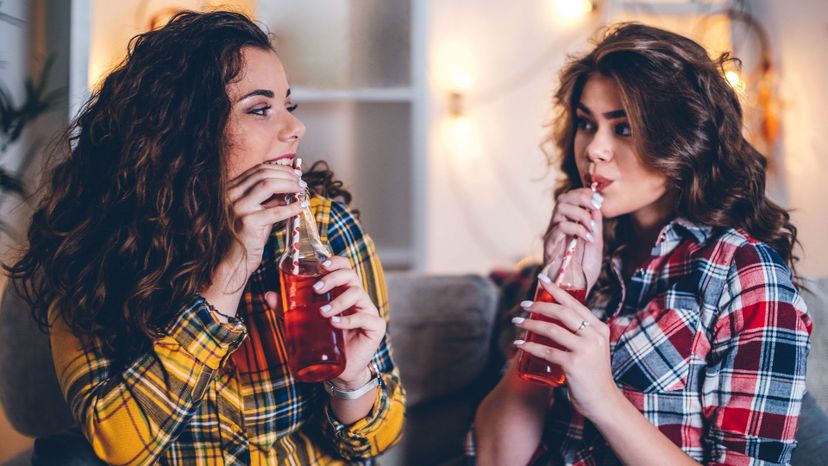 Image: eclipse_images/E+/Getty Images
About This Quiz
Since this is a quiz about the Midwest, we're going to call soda by the commonly used Midwestern name – "pop." "Soda" is predominately used in the Northeast and California. In the South, there is a tendency to say "coke" for any carbonated beverage.
While you can get Coca-Cola, Pepsi and other products distributed by both companies all over the country and the world, there are hundreds of regional pops that don't get much attention outside of their area. There are a few pops that don't have huge distribution but have still made a name for themselves. Cheerwine has a following outside of North Carolina, and Juggalos the world over have a taste for Faygo, even if they don't live in the Detroit area. If you're from the Midwest, you may find a few local favorites on this list or discover that a nearby state has a pop you'd love to try. If you're from another part of the country, you may want to stop by a local establishment and order one of these pops the next time you're in the area or find a website that will ship a case to you. 
Have you tasted a lot of sodas from different parts of the country, or are you interested in unique sodas? Take this quiz to find out how much you know about Midwestern pops! 
eclipse_images/E+/Getty Images