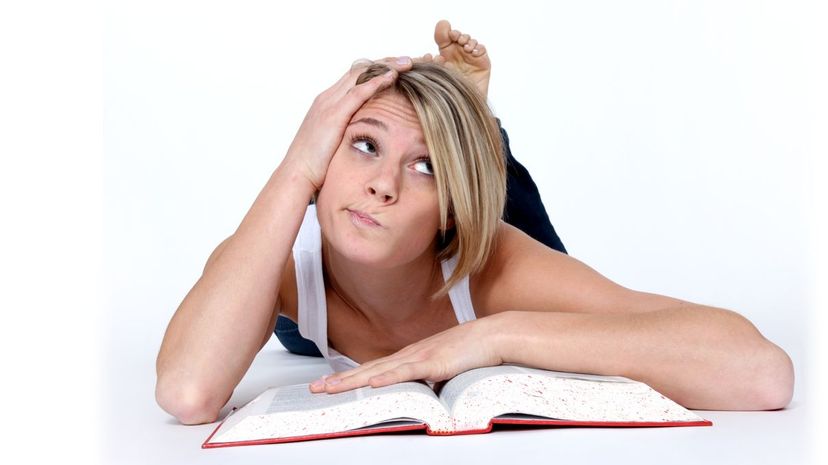 Image: John Sommer / E+ / Getty Images
About This Quiz
Expanding your vocabulary can be fun. While wedging a word of the day into your normal speech can feel inauthentic and irritate your friends and colleagues due to your newly found sesquipedalian nature, there are ways to introduce new words into your vocabulary without sounding like you're reciting a memorialized dictionary. 
When practicing advanced vocabulary, you want to avoid sounding like a braggart. The point isn't to make your speech circuitous. In fact, using the correct word can illustrate your point better than using imprecise words hoping that other people can infer your exact intentions. 
Words like "good" and "bad" are useful, but they are too broad for someone to accurately interpret the connotations you want to expound, making it easy for your statements to be misconstrued. Instead, you may want to try exceptional or superb for good and atrocious or dreadful for bad. 

If you're a logophile, you should already be familiar with most of the words in this quiz or find that the quiz jogs your memory of long-forgotten words. If you're not someone who collects new vocabulary words from TV, movies and books, you'll enjoy this opportunity to acquire new words. 
Are you ready to test your vocabulary's limits? Then don't delay! Take this quiz!