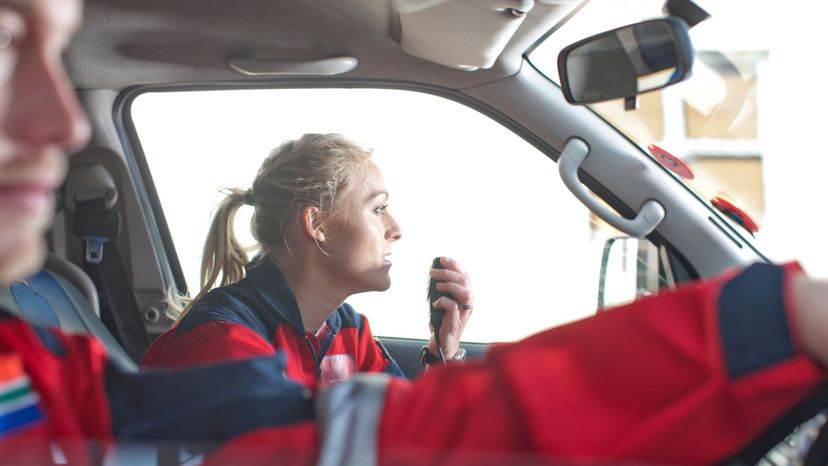 Image: Zero Creatives / Cultura / Getty IMages
About This Quiz
EMTs have an incredibly important job to do. They provide help and support to people in deadly and dangerous situations every day. They often put themselves at risk to save lives and very often save the lives of people in critical conditions. Many people want to take on professions like these, but not many people can handle such intense and high-stakes work. It takes a lot to dive into risky and high-stakes situations and make the kind of decisions that solve problems and maybe even save lives.  
EMT stands for Emergency Medical Technician and those in this field undergo intense training so they can handle making important medical decisions in high-stakes situations. They are always ready to respond in emergency situations, provide care, and transport sick and injured people to hospitals quickly and efficiently. It takes a lot of guts to be an EMT!
There is a lot to being an EMT, but how much do you know about all of the facts and figures of the job? Put your knowledge of EMT in America stats to the test with this quiz! 
Zero Creatives / Cultura / Getty IMages