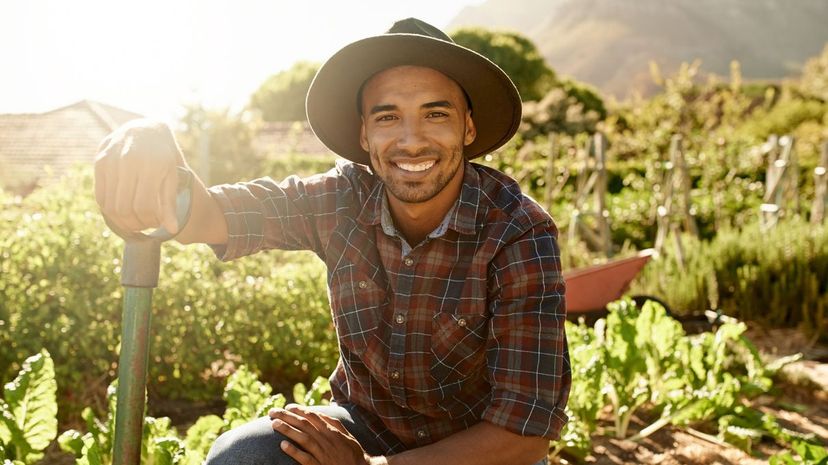 Image: jeffbergen / E+ / Getty Imageshttps://www.gettyimages.com/detail/photo/in-it-for-the-love-of-all-things-green-royalty-free-image/882901794
About This Quiz
If you're a farmer, or you know a farmer, you're aware that there is more to farming than planting and watering seeds or blocking traffic with incredibly large, slow vehicles. As a matter of fact, the agriculture industry employs nearly 17% of America's workforce according to farmflavor.com. 
The job of a farmer doesn't end with the harvest; it is a year-round occupation that supplies not only your own community but the entire country (and even some foreign countries) with food, medicine, clothing and fuel that they need to sustain life. Whether you were born into the farming life or you decided that it was the life for you, there are a lot of different aspects to farming that the average person doesn't know. This has created an agricultural culture that only those who have close personal experience with farming can truly understand. If you are one of the exclusive members of this interesting culture, you know that the majority of farming is all about intense labor, long days and little appreciation. 
You know things the average American can't comprehend, and now it's time to test your skills. Let's see if you know these things that only farmers should know.
jeffbergen / E+ / Getty Imageshttps://www.gettyimages.com/detail/photo/in-it-for-the-love-of-all-things-green-royalty-free-image/882901794