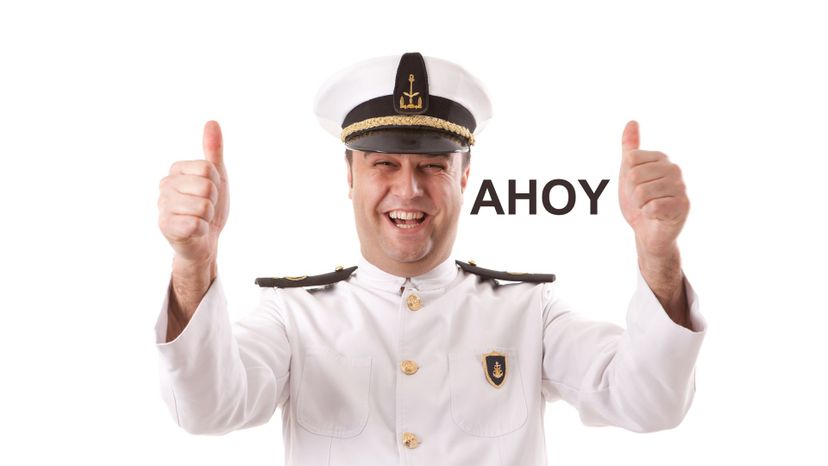 Image: Fatihhoca / E+ / Getty Images
About This Quiz
The history of the United States Navy is long and colorful and dates back many years. 
During that time, many have served in this prestigious branch of the United States armed forces. The Navy has been at the forefront of defending America since its inception during colonial times. It's seen many victories, most notably during World War II, but it's also suffered some painful defeats. However, without a doubt, it's easily the most powerful navy on the planet today! And that's not in terms of an active fleet only. The air wing of the United States Navy is larger than many air forces in the world!

Of course, like many organizations, the United States Navy has many of its own terms and slang words. A specialized lingo, you might say. These are used daily by regular seaman, officers and even the captains of fleet ships. But just how many of these do you think you would be able to decipher?

Some terms are general and used in boating around the world, while others are certainly only used by the Navy itself. Let's see how many of them you're able to get right! And you better have your thinking cap on, because this quiz is a salty seadog for sure! 

Fatihhoca / E+ / Getty Images