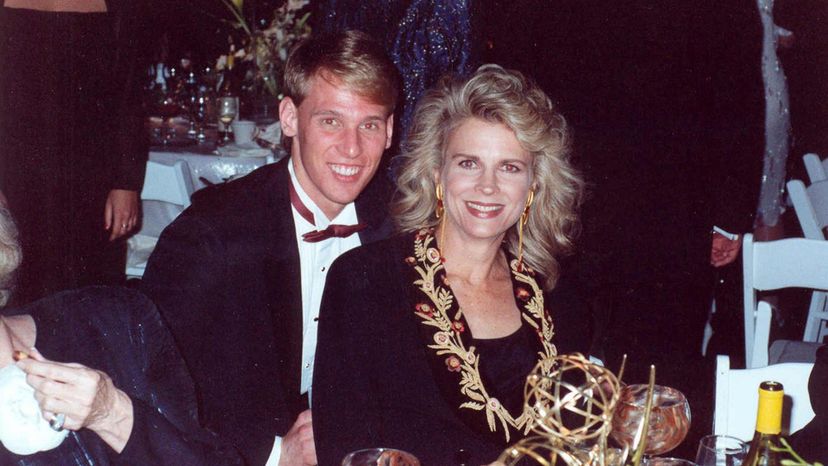 Image: Alan Light via Wiki Commons
About This Quiz
After reading about John W. Campbell's theory of Dianetics, L. Ron Hubbard began practicing and preaching the virtues of Scientology in 1952. Formerly a science fiction writer, Hubbard used Dianetics as the basis of the religion. Believing that 1.5 trillion were banished to the earth by an alien warlord named Xenu, Scientology seeks to shed the consciousness of unrecognized memories in order to achieve stages of enlightenment. 
Not only is Scientology a popular religion for many normal people, celebrities seem to flock to it like paparazzi at a red carpet event. As we go through this quiz, we want to find out if you can figure out if the celebrity we present is a Scientologist or not. We will show you 40 pictures of celebrities who may or may not practice L. Ron Hubbard's beliefs. Then, you get to tell us whether or not you believe they are a Scientologist. 
While some of Scientology's more famous faces might be easy for you to answer, we are really going to challenge you with some celebrities you might not expect to be a member of the church. Do you really know as many as you think you do? There's only one way to find out! 
Alan Light via Wiki Commons